Here's Google's response to the Apple Watch launch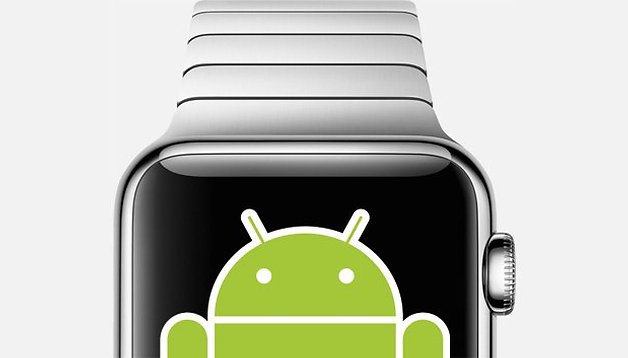 Google has released an Android Wear teaser video hours ahead of Apple's "Spring Forward" event where it is expected to fully reveal its Apple Watch plans.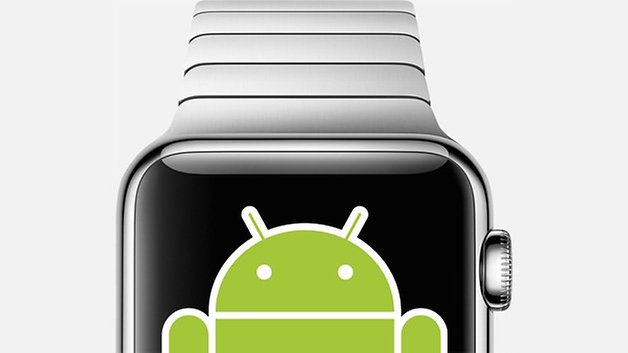 The video, entitled "Android: Wear what you like", features some choreographed moves involving various round-faced and square-faced smartwatches running Android Wear and, well, not much else. Google is clearly just trying to capitalize on the Apple event. Check it out below:
Apple's launch event for the Apple Watch is taking place right now and CEO Tim Cook is expected to finally reveal the launch date for the Apple Watch. We'll have some comparisons with current Android Wear watches online shortly.