Google's Podcasts app is coming to Android Auto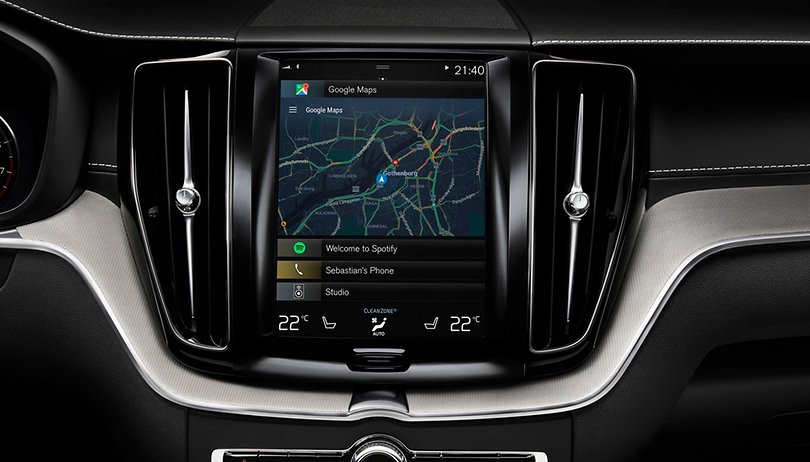 Google's own Podcasts app is getting support for Android Auto as part of a new update. Google launched its latest attempt at a first-party podcasts app last year and now, with v8.91, you can finally access your favorite podcasts from your dashboard.
The interface is similar to what we have already come to expect from Android Auto. PocketCasts and Spotify, which both also offer podcasts, have been available for Android Auto for some time, but now the pair will have competition from Google's first-party app.
Playback options will be familiar to smartphones users and include buttons to skip forward 30 seconds (to skip ads, for example) as well as to skip back 10 seconds.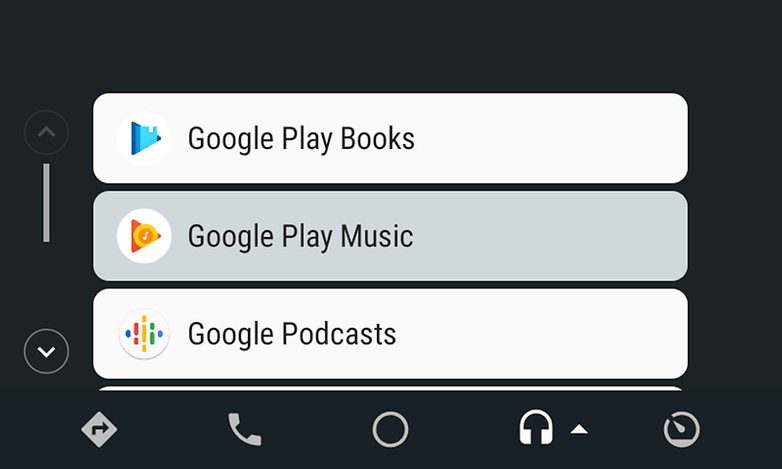 There is also a play and pause button in the middle and track skipping options either side for switching between podcast episodes.
The update is available now. Android Auto users should see the Google Podcasts app in the audio selector after updating to the latest version. Version 8.91 is currently in beta but will be rolling out to everyone very soon. It's worth checking for updates to see if it is available in your region yet.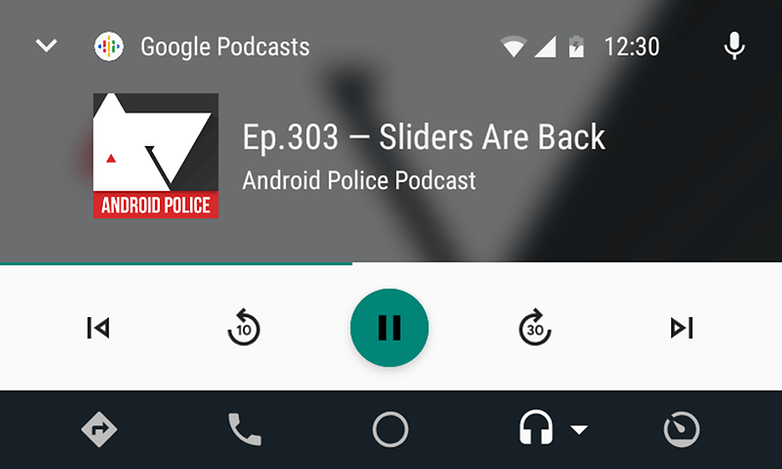 Do you listen to podcasts while you drive? Let us know which podcats app you prefer in the comments below.