YouTube comments to be policed by Google+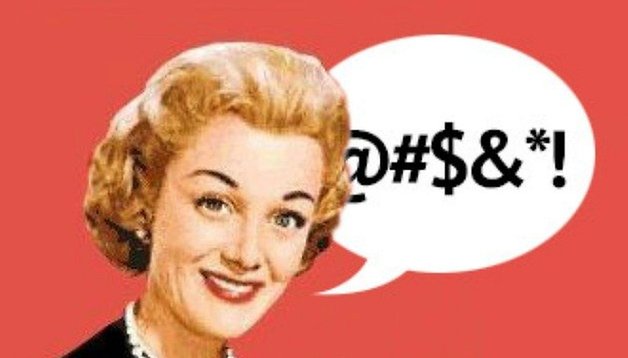 If you gave up reading Google+ will soon take over the role of comment moderator for YouTube videos, meaning there will be some serious changes in how idiots ruin the integrity of a video on the site.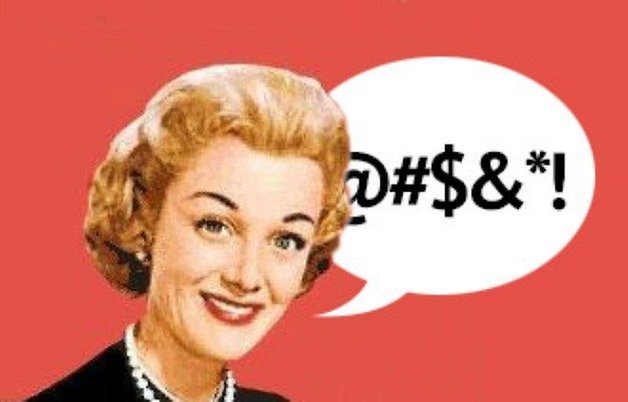 When Google+ takes over, the first changes will be to personalization, with Google+ circles getting priority depending on the particular user logged into the site. Sure, that makes sense, why not read relevant comments first rather than the vitriol of hordes of trolls that normally prey on comments sections. Celebrities will also get a boost, along with user up-voted comments and video creator comments. You can even leave private comments visible only to select people. All in all, what you'll be seeing will suddenly become a lot more relevant to you.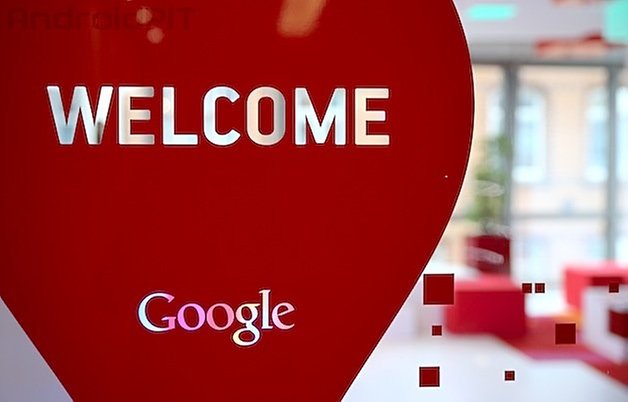 This is great news for anyone who habitually stopped reading YouTube comments years ago. I have enough concerns about the intelligence of the internet as it is. Now I might actually start reading on YouTube again. And be better for it, fancy that. The channel discussion tab comes first, this week in fact, and will spread across the rest of the site in the coming months, civilizing the masses as it progresses. While I'm usually partial to criticism of Google, if they use their considerable influence to send trolls to the wastelands where they belong, then I'm all for it.
How do you feel about this idea? Are you happy to banish YouTube trolls to the ether?