Google+ passes 500 million installs, ''email anyone'' feature enabled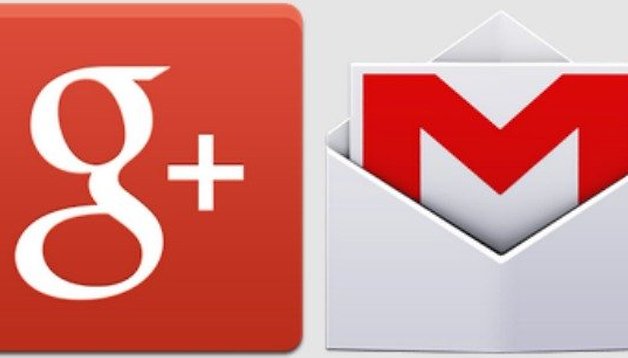 The Google+ app has just passed the 500,000,000 download mark in the Google Play Store, putting it in the same league as Facebook. Of course, Google are no stranger to the 500M+ club, with Google Play Services, Gmail, Google Maps, Street View, YouTube and Google Search rounding out the other Android apps to pass that benchmark figure. Off course, most the Google suite comes pre-loaded with the Gapps package on basically every Android, so these figures are not quite as impressive as Facebook, who got there through pure download numbers.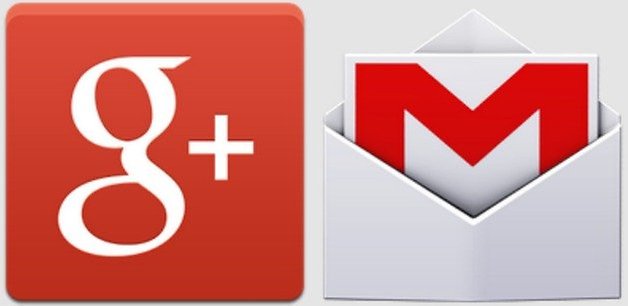 The news comes at the same time as the new Gmail and Google+ that allows anyone to email anyone else on the social network, whether they know that person's email address or not. I'm a bit skeptical of the new ''feature'' but have decided to leave it with the ''anyone on Google+'' setting to see if it produces any positive results before I change my setting to ''extended circles'' only. To Google's credit they sent out the following email notifying users of the change with a link to the new setting: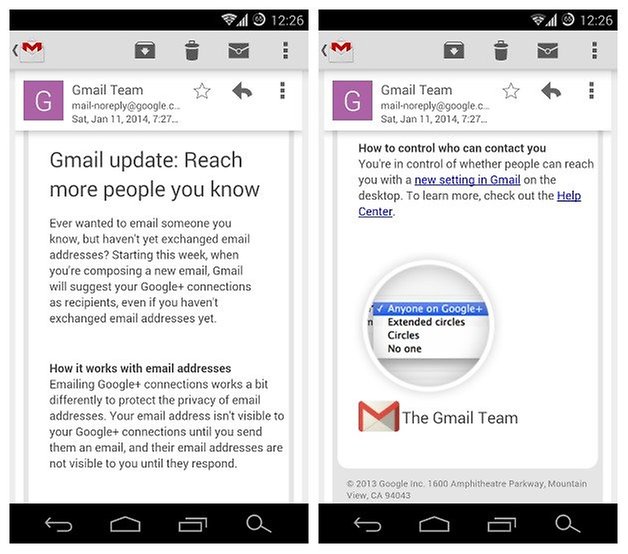 Are you using Google+? What do you think of getting emails from complete strangers in your personal inbox?