Google Play Store Update: Grab The Updated Play Store Right NOW!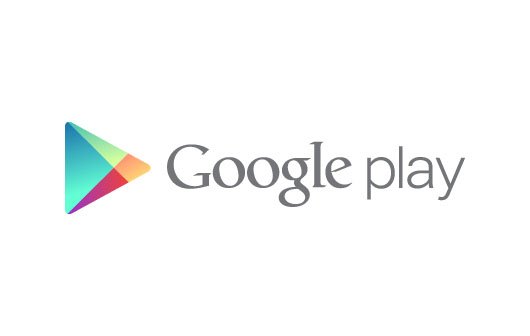 NEXTPITTV
Google has started rolling out a new version of the Google Play Store, bringing it to version 3.9.16. This update brings quite a few nice changes, and FINALLY allows you to remove apps that you've previously downloaded or purchased from the "All Apps" screen. My All Apps screen has always looked horrible, and I welcome the option of finally being able to clean out this list. Great news is, you don't have to wait before Google rolls out the update, and you can install it RIGHT NOW if you're as impatient as I am :-D
Android Police managed to get their hands on the apk file, so big credits to those guys for sharing. As I mentioned above, one of the new features of the new Play Store is (finally) having the option to clean out the All Apps screen. You can even select multiple apps at one time, which will make cleaning it out a hell of alot easier.
The update also to the Google Play Store also allows it to keep track of your locations within lists, meaning that if you click into an app and then go back, it will bring you back to the same spot you were looking before (reportedly not working in every case). There's also a new notification icon to let you know when you have available updates, which now displays an app icon after installing an app.
I have downloaded and installed the new market on my brand spankin new Galaxy Note 2, which you can see below: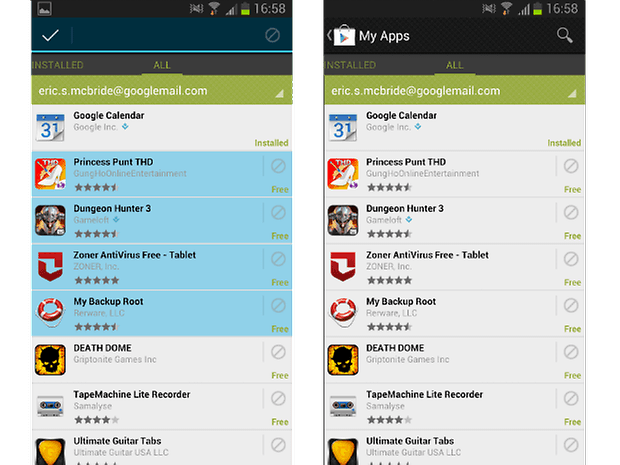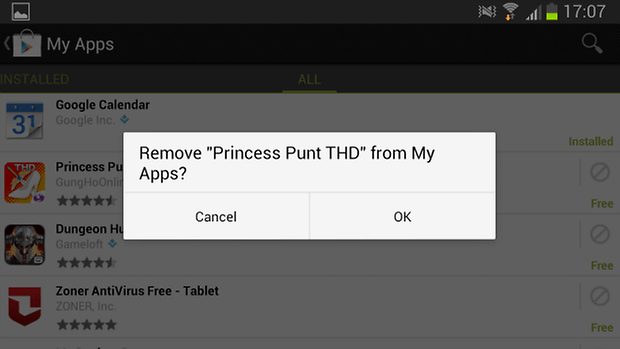 Google has apparently already started rolling out the update, but if you don't want to wait, you can download the apk file from Android Police here and install it on your device (phone or tablet). They have confirmed it as the real deal, and after installing it on my Note 2 I can personally confirm that the apk is fine.
You don't need to be rooted, as installing it is done by:
Download the apk onto your phone
Go into settings - security and make sure "unknown sources" is ticked
Navigate to the file you downloaded
Press on it to install
Done
Enjoy the new Google Play store, and a big thanks again to Android Police for sharing the apk!