Pixel boss Rick Osterloh: Pixel 2 is coming this year and staying premium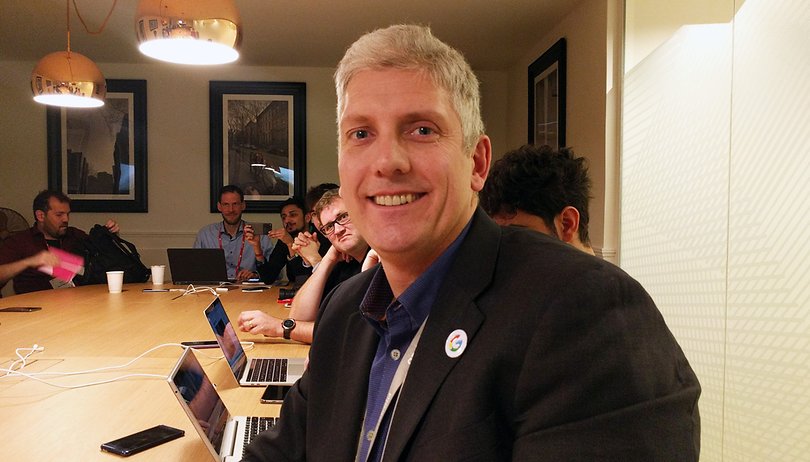 Formerly at Motorola, Rick Osterloh has been working for Google for about a year and is head of the hardware department. His most famous product is the Google Pixel. We talked to him about the future of the Pixel devices and we were made privy to, among other information, when the Pixel 2 is due to arrive.
"What has Google learned from the Pixel? What is one of the most important problems that you want to address with its successor?" That's I wanted to know from Rick Osterloh when we met at Mobile World Conference 2017. The head of Google's hardware department must know the answers. After all, the Pixel and Pixel XL are his babies. He tells us that with the current Pixel, there are too few devices to meet consumer demand.
Even if he didn't want to tell us the exact cause of bottleneck, it would not be possible to get the parts needed for the Pixel in the necessary quantities to produce more. Unfortunately, we can't easily independently confirm whether the permanent lack of available devices is actually due to a lack of particular parts.
Unfortunately, I didn't get a specific answer as to when a possible successor to the Google Pixel would arrive. But, I still got a rough idea of the Pixel 2 release date from him.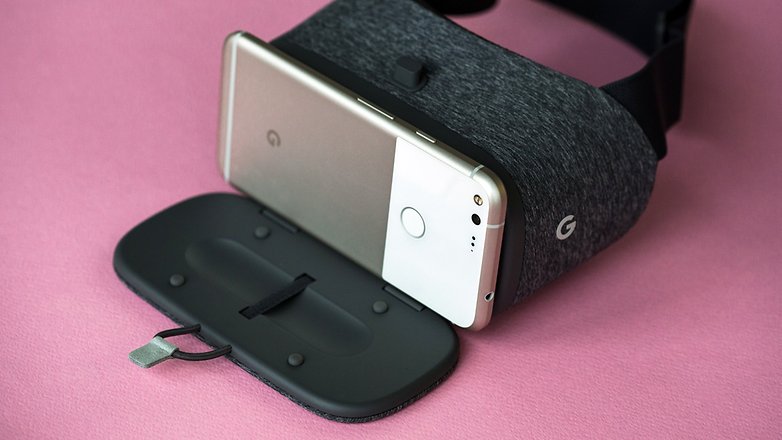 When will we get the Pixel 2?
Osterloh said, "There is an annual rhythm in the industry. So, you can count on us to follow it." He then follows up more concretely by saying, "You can count on a successor this year, even if you don't hear a date from me now." This also makes it clear that the Pixel was by no means a one-off experiment, but that it will remain a fixed quantity in the smartphone world.
"Pixel stays premium"
He also confirmed that the Pixel will be at home in the upper price segment. "Pixel stays premium," explains the hardware boss of Google. Also, he stuck to his answer through repeated questioning by various round table participants: there will be no cheap Pixel. Google will continue to leave lower price segments to other manufacturers.
Finally, I asked Osterloh to give our community a friendly shout out:
Ohai, @ANDROIDPIT meets @rosterloh 🤓 pic.twitter.com/hp77Mf6T68

— Eric Herrmann (@reporteric) March 1, 2017
Are you looking forward to the new Pixel? What do you think can be improved from its predecessor?