Google Nexus 10 Inch Tablet Reportedly In The Works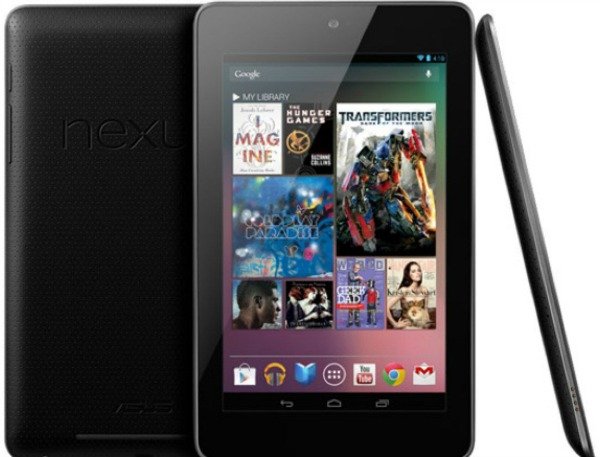 As much as I really like the Nexus 7 tablet, the main thing I would change about if I had the choice would be the size. I personally feel that 10 inches is an ideal size for a tablet, and I've been very satisfied with the display size on the 2 tablets I've owned. Luckily, fans of 10 inch tablets apparently won't be left in the dark, as Google is reportedly planning a 10 inch version of their newly announced Nexus tablet.
Sources at DigiTimes are claiming that Google will use 10 inch displays from AU Optronics and Wintek for the 10 inch tablets construction. It has also been reported that Wintek has already shipped over 1 million touch displays to Google's Nexus tablet partner Asus, with additional panels coming from additional suppliers.
We don't have any confirmation on when Google plans to launch the Nexus 10, but if these reports are true, I would expect to see them well before the holidays. A 10 inch Tegra 3 powered Nexus tablet under $400 (or better at $350) running stock Android would certainly have the potential to sway consumers from the iPad, which is exactly what Android desperately needs if it wants to gain traction in the tablet market.
What do you guys think? Is a 10 inch Nexus tablet more appealing to you, or are you leaning towards the 7 inch model?
Let us know your thoughts in the comments below!
Picture credits: everythingwegot.com