Google Maps for iOS 6 Images Leaked, Coming Soon to iPhone 5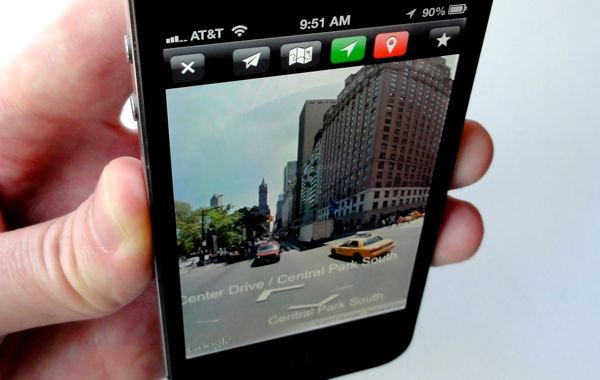 When Apple unleashed their own Apple Maps for iOS 6, users were shocked at how crappy it was. Bridges appeared to be melting, European cities ended up in Antarctica and Apple created airports where there were none. Users wanted their old Google Maps back, but it didn't seem that would happen anytime soon.
Now, we're hearing reports that the mapping catastrophe will soon be over. Google Maps app for iOS 6 is in Alpha testing and could be released soon, if leaked screenshots are to be believed. The new app will even feature a few Apple-exclusive features that could make us Andorid owners a tad bit jealous, including:
Vector-based navigation
2-finger rotation
3D buildings like in Google Earth
That last feature kills me. I don't understand why Google keeps on debuting cool new features on the iPhone instead of Android. Here are the screenshots: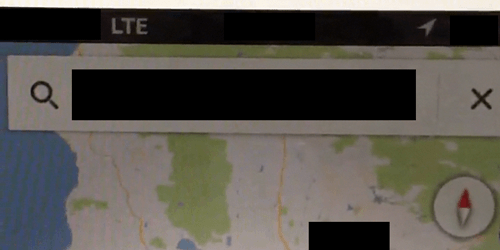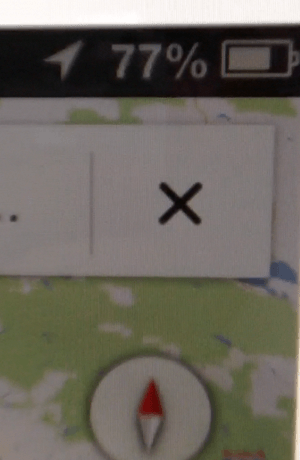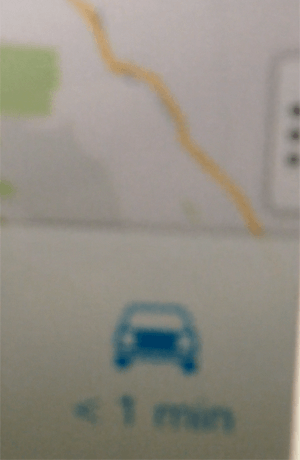 In any case, this is good news for Google's PR department. The company will arrive like a knight in shining armor, ready to save all the stranded iPhone owners. You couldn't ask for better marketing...
Stranded iPhone owners: Have no fear, Google Maps for iOS 6 will soon be here.