Flashing custom ROMs just got easier again with Gapps Manager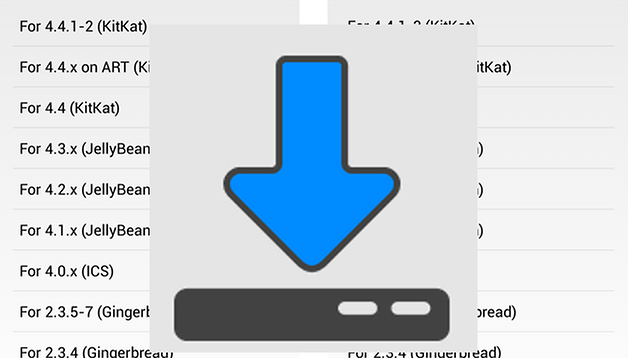 A new app in the Google Play Store is making the flashing of custom ROMs easier than ever. Gapps Manager will download all the required Gapps for the ROM version that you are about to flash, removing the possibility of getting it wrong and finding yourself with unusable Google apps on your new ROM.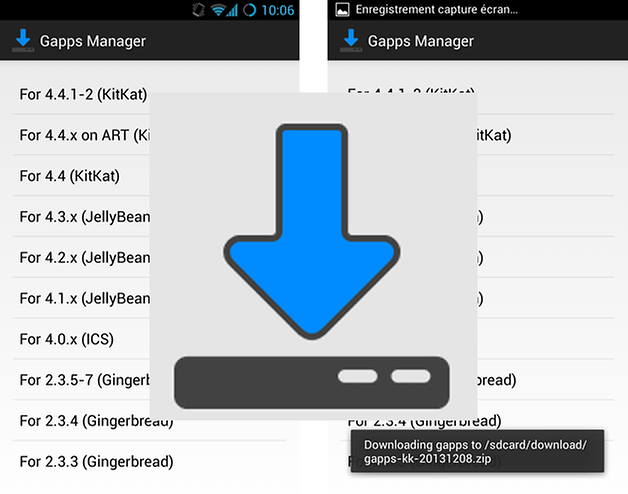 All you have to do is install the app, and tap the entry for the Android version of the ROM you'll be flashing, and voila, you'll have a flashable zip package containing the appropriate CyanogenMod Installer, Helium and Titanium Backup, ClockworkMod and TWRP, there's really nothing much you can get wrong.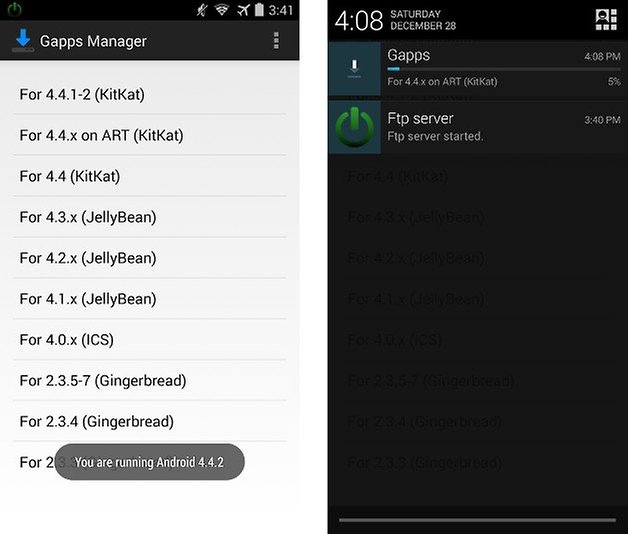 Gapps Manager currently supports Gapps packages for ROMs running on Gingerbread (2.3.x(, Ice Cream Sandwich (4.0.x), Jelly Bean (4.1-4.3.x) and Android 4.4.x KitKat (with or without ART runtime support). It's a free install from the Play Store and is already receiving good ratings from those that have used it. If you want to try flashing custom ROMs with minimal risk, this is an app you can't live without. Enjoy.
Have you installed Gapps manager? Have you successfully flashed your first custom ROM?