May Presents Galaxy S4 Spin-Offs in Overtime: Zoom, Mini & Activ Curious that Samsung, after launching its flagship the Galaxy S4, is coming out with a rapid fire of Samsung Galaxy S4 spin-offs, as if they were preemptively preparing for their feature-packed hero to fail. Now some of these devices, which have been grabbing our attention, should be officially announced by the end of May.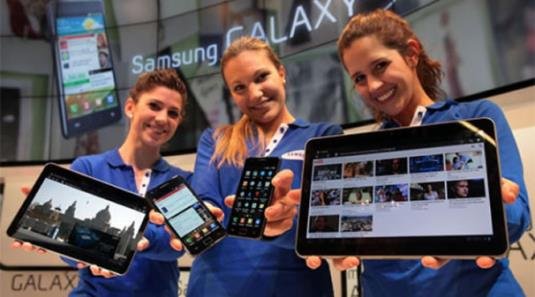 Samsung Galaxy S4 Mini
We've been talking about this mini version for quite some time now. We are quite certain that it's out of the workshop and we're just waiting for advertisement to start. Though it hasn't been announced to the public yet, SamMobile has confirmed the release date: the Galaxy S4 Mini, whose code was leaked last month, should come out in week 29. Apparently, they are expecting Samsung to announce it by the end of May. The insider sources for SamMobile leaked the following codes for it: GT-I9192ZWA and GT-I9192ZKA. These are said to come in black and white.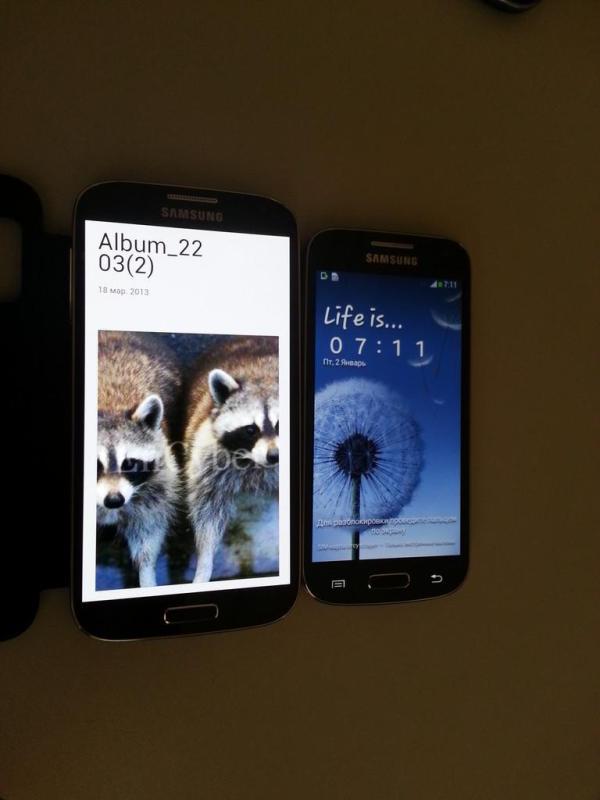 Samsung Galaxy S4 Activ
Galaxy S4 Activ (GT-I9295MOA) also stands on the official list from the SamMobile source. The Samsung Galaxy S4 Activ, Samsung's rough & tough version of the Galaxy S4, was first reported by the Wall Street Journal, who said that it's release would be targeted for July. Samsung has indeed confirmed this sturdy version and we expect it to be announced by the end of this month. This version would be waterproof, dust-resistant and extra solid. Looks like you won't have to worry about damaging it when you're out doing some extreme sports. Apparently, it will come in metallic orange.

Samsung Galaxy S4 Zoom
Yesterday, we also got a sniff of the Galaxy S4 Zoom. SamMobile says that the new camera phone will have 16 MP as well as a 4.3-inch qHD SAMOLED display. What's more, it will have 8 GB of storage, a MicroSD for extra storage up to 64 GB and Bluetooth 4.0 LE. The camera will also be decked out with Android OS Jelly Bean and of course, the TouchWiz Nature UX interface. No confirmed news has been revealed in regards to the processor and RAM. The code names are SM-C1010ZKA and SM-C1010ZWA and they'll be available in black and white. As we expect it to be announced this month, stay tuned for more information.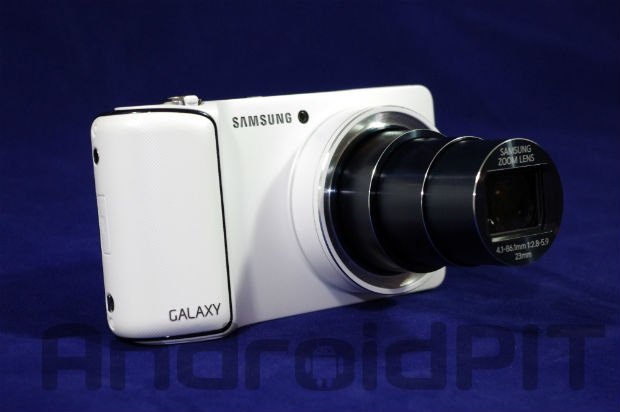 The first camera from Samsung: the Samsung Galaxy Camera @ AndroidPIT
And two more...
Samsung Galaxy Mega 5.8 and 6.3
Last month we were able to lay our eyes on two new devices, whose aims are to combine the best of two worlds: the portability of a smartphone and the display of a tablet. We're talking about the Galaxy Mega 5.8 and 6.3, which are mid-range devices that could be presented along with other the 3 S4 by-products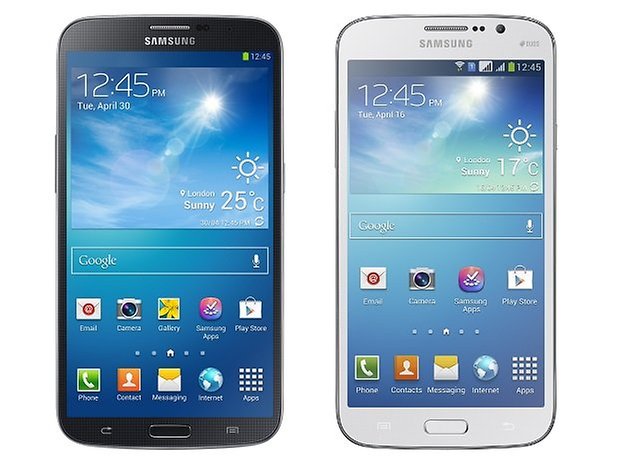 What exactly is Samsung's strategy here? Is shooting of a rapid-fire of Galaxy S4 spin-offs really necessary? From the entire Samsung Galaxy S4 gamut, are there are devices that you like?