Galaxy S4 mini Photoshoot: Comparing it to the Galaxy S4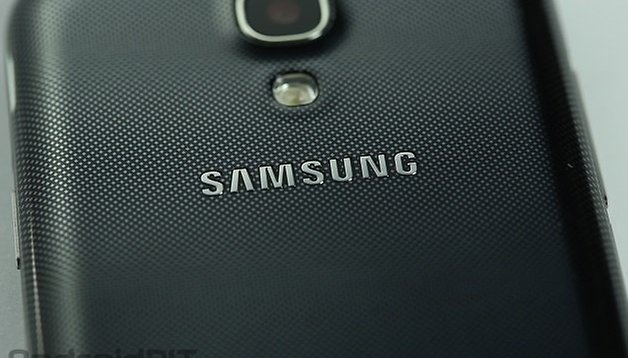 Finally, AndroidPIT has gotten their hands on the Samsung Galaxy S4 mini, the miniature S4 look-a-like that could. The wee-thing which is running on Android 4.2.2 and boasts a 4.3-inch qHD Super AMOLED display might not leave the S4 behind in the dust, but it's got a nice 1.7 GHZ dual core processor to beat the most of 'em. With 1.5 GB RAM, 8 GB of internal storage and an 8 MP trigger-happy camera, this 107 gram bundle of joy is nice to hold and pays homage to its big brother the Galaxy S4 with the same lustrous white body.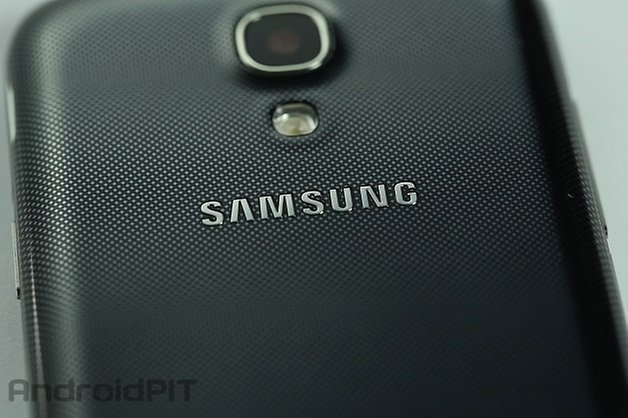 Unveiled on May 30th 2013, Samsung presented the next of the mini series, a smartphone carrying the mid-range banner. Along with the normal connectivity and network standards like Wi-Fi, Bluetooth 4.0 and either 4G LTE, 3G HSPA+ or 3G Dual SIM, the little brother phone also has some of the great features that we see jam-packed in the Galaxy S4, like Sound&Shot and Panorama camera features and S Travel. The S4 mini is a great phone for those who would like to have something that looks nice and isn't too inferior in the hardware department, at a much cheaper price.
During the Samsung Galaxy and ATIV event in London on June 20th, the manufacturer allowed fans to test out the Galaxy S4 mini, though it wasn't the shining star in comparison to other new devices like the Samsung Galaxy Active and Galaxy NX Camera.
For your viewing enjoyment, we did a photo shoot of the Galaxy S4 mini from all possible angles of interest after the unboxing process, which for us at AndroidPIT is one wonderful moment of Christmas-like joy when opening up a new toy or gadget.