Four against Alexa: Google targets the Echo Show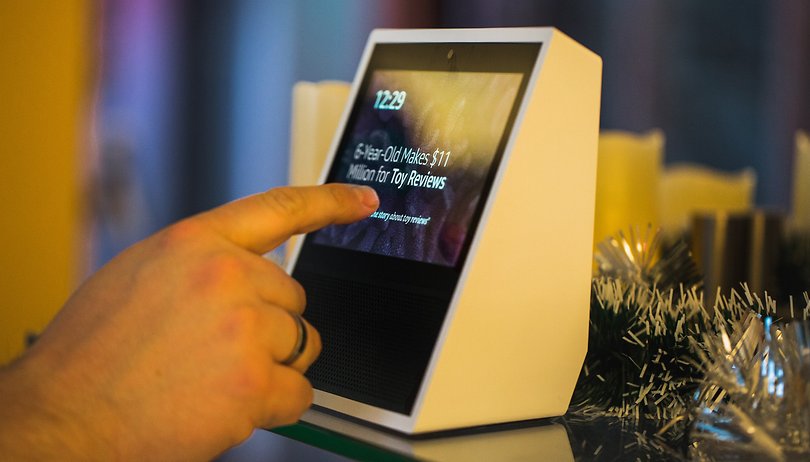 At the CES 2018, four manufacturers presented smart display devices with the Google Assistant, which compete directly with Amazon's Echo Show. The trend towards the screen shows that voice control alone isn't quite good enough in some areas.
The Lenovo Smart Display is equipped with a screen and loudspeaker and houses the Google Assistant as a voice assistant. The new device, which was presented at the CES 2018, goes in the same direction as Lenovo took at the IFA with the Home Assistant, a combination of tablet and speaker dock. At that time Alexa was the assistant of choice, now it's Google. The Chinese company is therefore very flexible when it comes to choosing a partner.
But Lenovo is not the only manufacturer with such a device. JBL, LG and Sony have also announced equipment developed with the support of Google and equipped with the Google Assistant. Further models from other manufacturers are also planned. With this, Google positions its partners to challenge the Amazon Echo Show. Amazon is currently the only manufacturer to offer such a hybrid device on a nationwide basis - and despite the high price, customers are largely satisfied with it.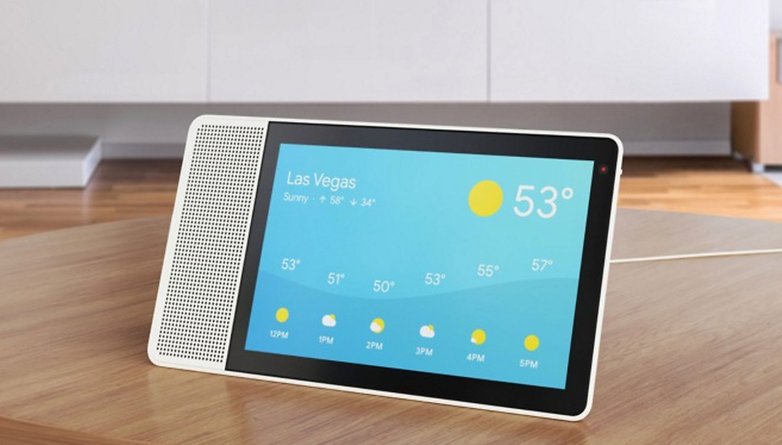 The display is back in fashion and for good reason
In fact, there is a real trend towards combining smart speakers with a display. One thing is clear: this clearly expands the possibilities of the devices, if you do it correctly and design the complete operating concept in two ways. This is exactly where Amazon's Echo Show still has its weaknesses, because the user is repeatedly forced to give voice commands that take longer than a short finger tap. The possibility of displaying things visually is also practical, even if no one will sit in front of such a small display and watch a film.
In the future, we'll see a mixture of different operating modes used to operate our numerous devices. Buttons, touchscreens, language, controls, wheels - everything has its justification and appropriate purpose. Pure software solutions such as Microsoft's new Alexa app for Windows 10 are also included here. If you offer the most comfortable operating mix together with the best content, you will leave your competitors behind. Whether this will be Google, Amazon or someone else is not yet clear. And as Lenovo's example shows, this does not seem to be an exclusive question for third party providers either.
What do you think about it, is a display actually helpful as a supplement to a Smart Speaker?