Everyone is simply crazy about Samsung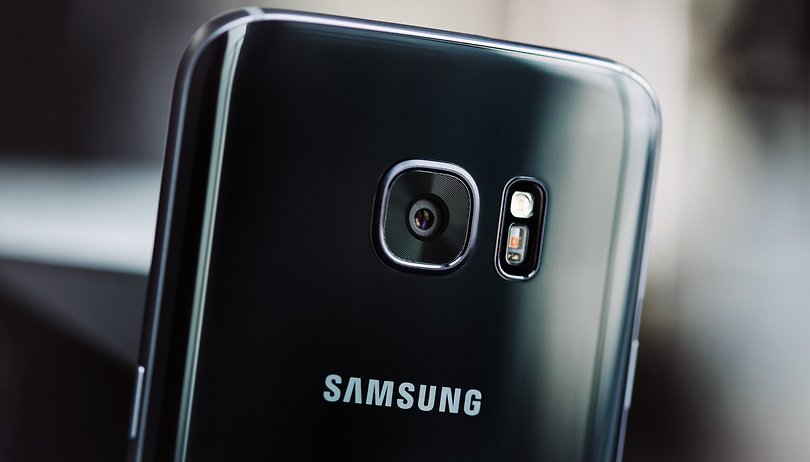 It seems that we're all crazy about Samsung – and nowhere more than in Asia. The South Korean company, according to a Campaign Asia-Pacific 2016 Asia's Top 1000 Brands report, has been voted the number one brand for the fifth year in a row. But what makes Samsung more desirable than other brands? NEXTPITTV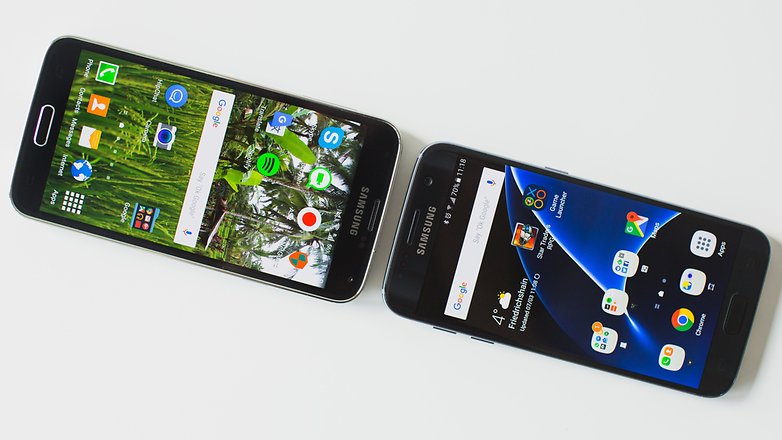 It's been a while since 1938, back when Samsung was an exporter of dried fish, noodles and fruit. With the introduction of the first mass-market personal computer in 1982, the company decided to focus on the electronics industry. Looking back, it's easy to see that this was a smart move.
Following the latest annual survey from Campaign Asia-Pacific, a Hong Kong-based organization, Samsung was chosen once again as the most desired brand by people in 13 Asia-Pacific markets. The Korean colossus beat out other internationally recognized companies like Sony, Panasonic and Apple. But what makes some brands stand out more than others?
Products for all tastes and budgets
Over the years, Samsung has managed to enter the homes and pockets of customers around the globe. Creating products at a wide variety of price points makes them accessible to all. This strategy has helped the South Korean brand achieve broad awareness.
Speaking of smartphones and mobile technology, this year has been a big one for Samsung. The company has so far released the Galaxy S7 and its Edge variant, and now we're awaiting the arrival of the Galaxy Note 7. Compared to the previous generation, the Galaxy S7 is not particularly surprising, but still serves up an attractive design and excellent specs. Even though these devices comes at the high end of the price spectrum, there'll eventually be a price drop. Anyone who follows the cycle of these phones knows that waiting a few months can get you significant discounts on near-new hardware.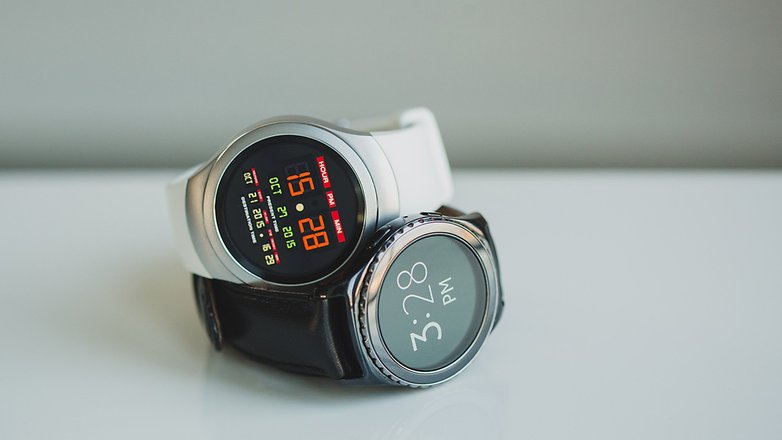 The smartwatch has not managed to become as desirable as the smartphone or tablet. Even so, Samsung's Gear S2 smartwatch has still managed to win the hearts of many in the world of wearables. How? Through offering one of the best interfaces we've seen.
Another Samsung selling point: anyone who is not particularly interested in cutting-edge and more expensive devices can always manage to find the right product within the great Samsung jungle. The company is known for releasing a large number of devices each year at various specs and price points.
The wow effect
In addition, Samsung knows how to innovate. The Samsung Galaxy Note, presented in 2011 at IFA in Berlin, can be considered the first successful phablet. With a display of 5.3 inches and the S-Pen stylus, it has made its way even into the pockets of businesspeople as well as everyday consumers.
The Note Edge introduced an elegant curve on one side of the display, while the S6 Edge has a dual-curved display. Do not forget then the Galaxy mini series, launched in 2011 during MWC in Barcelona, . This compact lineup offered a practical solution to customers who wanted a phone that would be better able to squeeze into smaller pockets. Now we're waiting to see if Samsung will release its first foldable phone.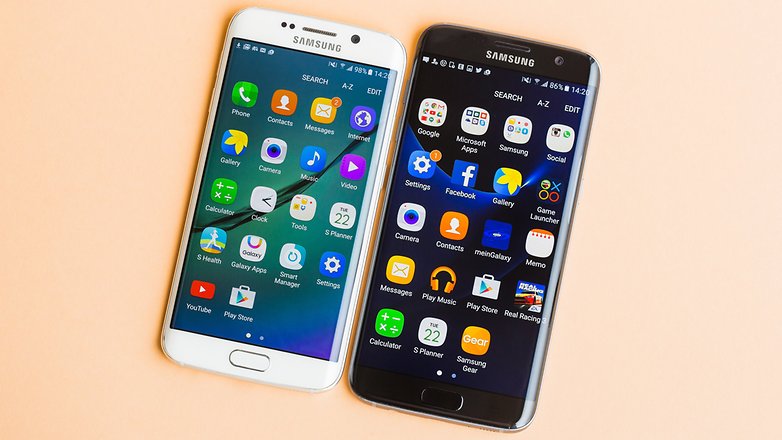 A trusted brand name
Byung-Chull Lee, founder of Samsung, has achieved his goal: to achieve international fame. There is no one who knows Samsung better. Even though not everyone likes the TouchWiz interface for Android, successive smartphone generations have had battery problems (I've had experience with this), we should've ignore that Samsung has managed to build its fame around the world by focusing on the quality of its products. As with Apple, there are those who buy Samsung products simply for the brand name. This is because these customers are confident in the brand and choose to overlook other potentially interesting products on the market.
But every great protagonist has to deal with antagonists - and Apple is one of Samsung's. But not the only one. Manufacturers such as Huawei and OnePlus have released innovative smartphone of their own (the P9 with its double Leica cameras is one example) or the excellent quality-price ratio of the new OnePlus 3, which has a price tag of 399 euros, are able to stand up to the South Korean giant.
Why do you think Samsung is so popular? Do you also go crazy for Samsung, or are you someone who, on the contrary, prefers to stay away?