Dragon Ball Legends mobile game announced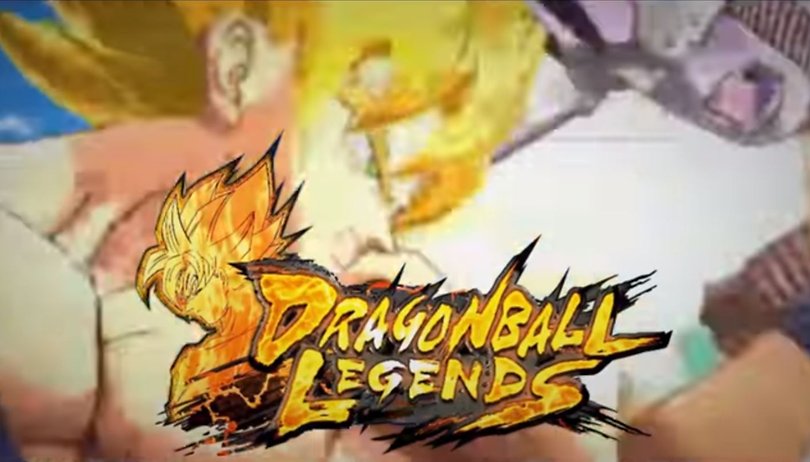 A new Dragon Ball game from the hands of the master? The new mobile game Dragon Ball Legends features a brand new character designed by manga legend Akira Toriyama himself.
Bandai Namco has announced the release of Dragon Ball Legends on Android smartphones and the iPhone. The mobile game will be a mix of a fighting game and a card game. The trailer already gives us a preview of the style of Dragon Ball Legends, which is to fit seamlessly into the cult anime series.
The announcement comes at a time when Dragon Ball fans are already getting excited. On Sunday, the last episode of the Dragon Ball Super series will be broadcast, and anime fans are eagerly waiting for it.
It is not yet known exactly when the new Dragon Ball game will be available for Android smartphones. For the moment, fans have to stay afloat with the existing games in the series - and with the anticipation of the last episode on Sunday.
Are you looking forward to Dragon Ball Legends for mobile? What do you expect from it?