China Finally Clears Google/Motorola Deal, But There's A Catch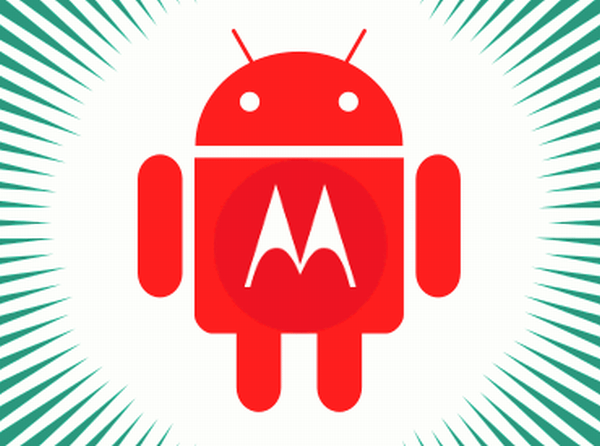 When Google first gobbled up Motorola for a whopping 12. 5 Billion dollars, the deal was swiftly approved by US and EU regulators. But China didn't give their approval on the deal right away, and took longer to make their decision than the US and EU. China has now given their stamp of approval for the deal, but they did it under one condition: Google must keep Android free and available to all OEMs without any "discrimination" for five years.
I'm actually very surprised that China was the only country to stipulate this condition, as I feel it was not only clever, but very fair as well. China argued that Google's purchase of Motorola could provide other OEMs with an unfair advantage, and I believe that Google's decision to allow multiple OEMs to all release Nexus devices in the same year was a great move in easing those concerns.
When Google was asked about this subject, they responded that "Our stance since we agreed to acquire Motorola has not changed and we look forward to closing the deal". China's Ministry of Commerce went on to say that it was in alignment with demands from EU and US regulators in demanding that Google comply with existing obligations when it comes to working with Motorola, which calls on Google to be fair, reasonable, and nondiscriminatory. They also pointed out that the merger was restrictive on competition, especially since Android's majority marketshare makes OEMs rely heavily on Google.
As Google now has the blessing of the US, EU, and China, the deal is expected to be closed within the next few days.
What do you guys think? Was this a fair condition from China, and could it ease tension with OEMs in regards to Google playing favorites?
Let us know what you think in the comments below!