CES 2015 videos: here's what you missed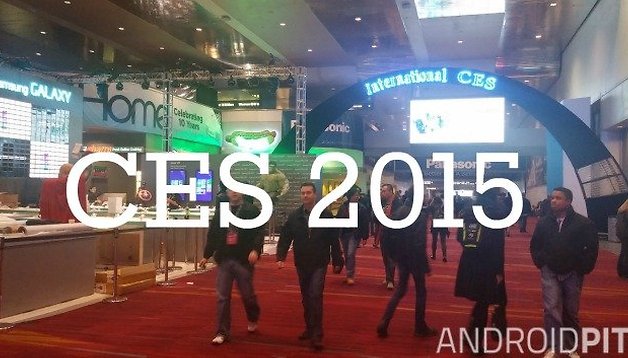 Phew! And that concludes another year of CES, 2015 didn't let us down either, there were a lot of exciting announcements and new smartphone arrivals from brands we usually regard as underdogs. Not to mention a few new records in mobile consumer electronics, like the Asus Zenfone 2, first phone to come with 4GB of RAM and the LG G Flex 2, the first to get the Snapdragon 810 processor. Here for you in video are the CES highlights, Asus Zenfone 2 and LG G Flex 2 hands on videos.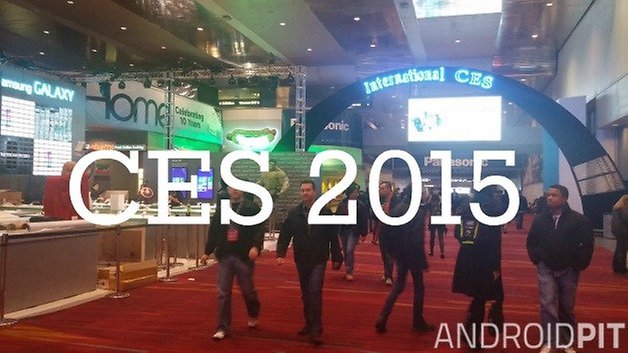 Here is more CES 2015 coverage:
CES 2015 Wrap up
Get the lowdown on what Android news went on during the CES 2015.
Asus Zenfone 2 hands on review
Check out the Asus Zenfone 2 in action, the world's first mobile phone with 4 GB of RAM.
LG G Flex 2 hands on review
The G Flex 2, the first phone to get the processor Snapdragon 810, being used during the LG press conference at CES 2015.
Have you followed the CES 2015? What was your favorite announcement?