Best Chromecast alternatives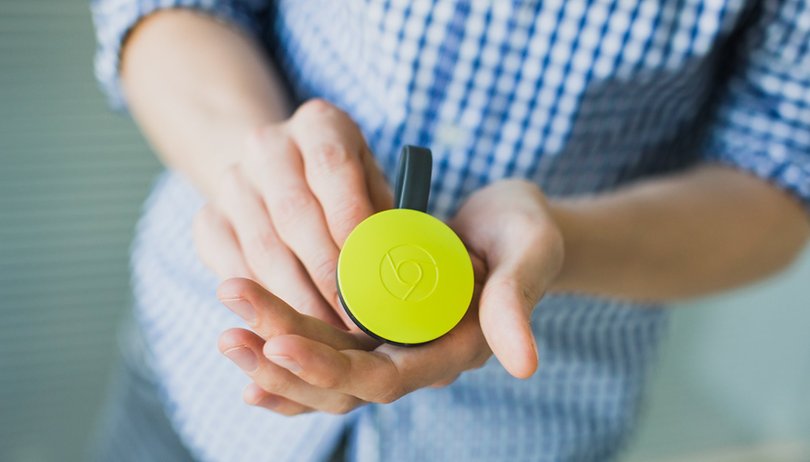 We recently tested Google's Google Chromecast 2, and while we think it's a great device, there are several others available that do the same thing. Some of these offer more features (at extra cost) while others are as simple as an app, so you have some interesting choices to make. Here are our best alternatives to the Google Chromecast. NEXTPITTV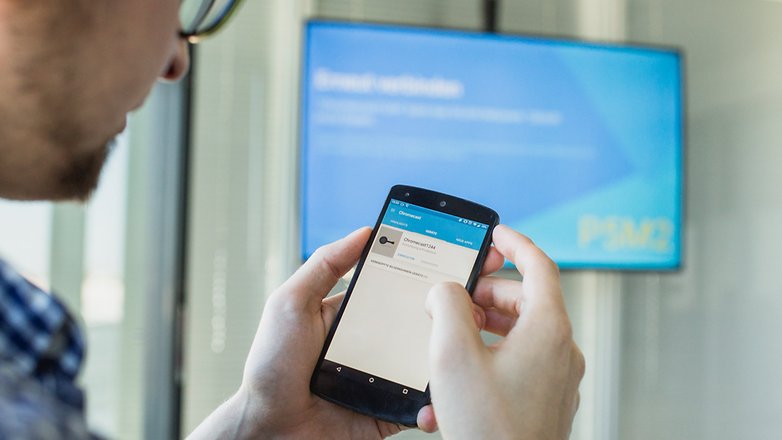 Roku Streaming Stick: best for choice
Roku's streaming gadget may cost a bit more than the Chromecast, but it comes with one particular extra that you may well want: namely, a dedicated hardware remote control. While Chromecast still has a relatively limited – albeit all-star – group of supported streaming services, Roku ups the ante with more than 2,200 channels of pure streaming heaven.
Chromecast may appeal to the elite media collectors among us, but for those who need a little choice in their lives, it's hard to look past Roku.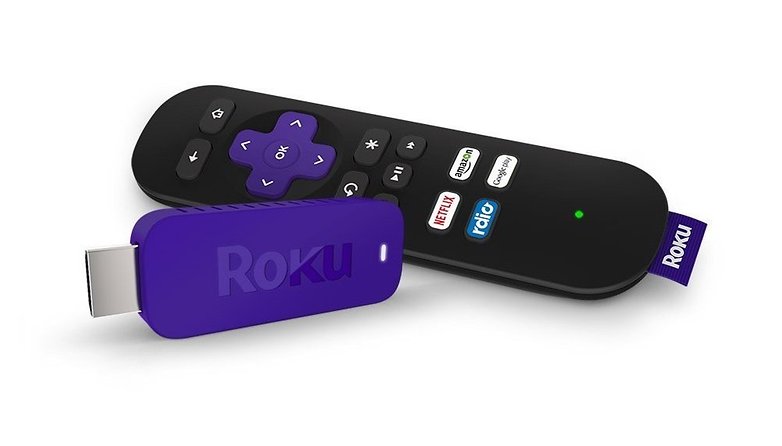 Amazon Fire TV: best all-rounder
Speaking of sheer volume, nothing says ''we've got you covered'' quite like Amazon. Every conceivable entertainment option has been crammed into Amazon's vast emporium of couch potato fodder. The Amazon Fire TV has Chromecast, Apple TV and Roku clearly in its firing line, as Amazon attempts to ditch its middleman position and boldly enter the front lines of the battle for your living room.
The latest version of the Amazon Fire TV includes support for 4K videos (which Chromecast lacks), in addition to Alexa, a cloud-based voice assistant with similar functionality to Siri and Google Now. With powerful hardware and more than 3,000 channels, apps and games, this is a worthy, if pricey, Chromecast competitor.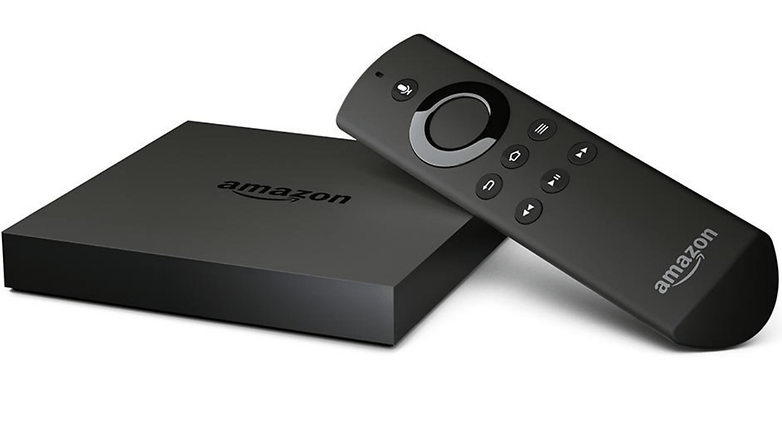 Apple TV: best for iTunes fans
The Apple TV may seem like a weird inclusion on this list, but it's here for two reasons: firstly, lots of you still own Apple devices as well as Androids, and secondly, it is an excellent entertainment streaming option. Apple TV is, of course, completely intertwined with iTunes, so all of your existing iTunes content can be blasted through Apple TV and you also have access to rentable or purchasable content from the iTunes store.
Now in its fourth generation, the Apple TV has support for Siri, third-party controllers, and comes with a fancy glass remote.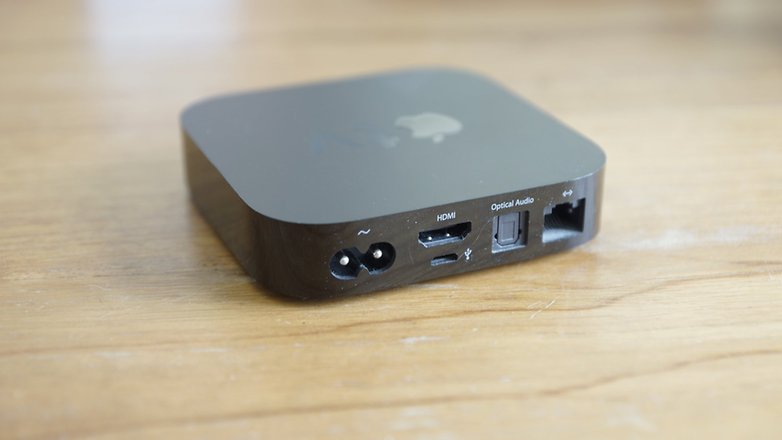 AllCast: best for the budget conscious
AllCast is a free app from the legendary ClockworkMod, Koushik Dutta, who added the key feature that the Chromecast lacks: streaming support for locally stored content. While you can grab the free app from the Play Store, there is a time limit on how long you can use it to cast your Android's screen, so if you're looking for a casting option for full movies, you'll either need to look elsewhere or cough up the five bucks for AllCast Premium, which has no restrictions.
AllCast can be used in conjunction with Chromecast as the controller app or to cast your screen to a multitude of other devices, including Apple TV, Roku, Amazon Fire TV, Xbox 360 and Xbox One.
If you want to get away from the casting gadgets entirely, you can use AllCast to stream directly to your Smart TV from Samsung, Sony or Panasonic. Just be sure to install the companion app, AllCast Receiver.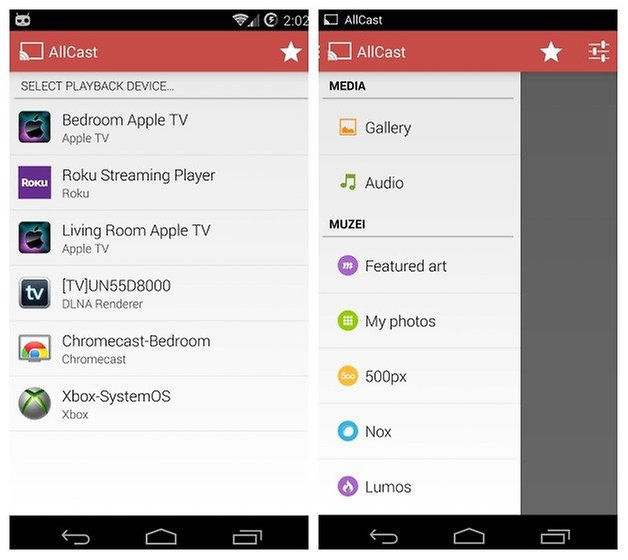 Have you used any of these services? What is your favorite? Let us know in the comments.