UPDATE: Asus Unfortunately Will Not Be Producing a Dual Booting Tablet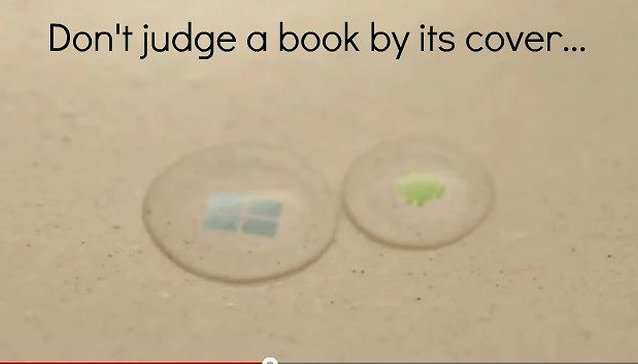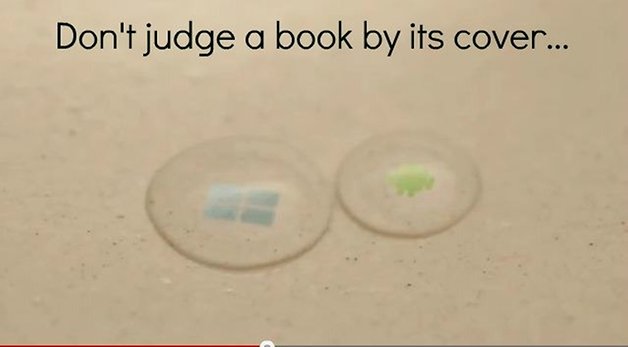 If you saw the videos from last week featured by Asus on their Youtube channel, you know that many (including myself) were speculating that an Asus tablet was coming with the ability to dual boot Android and Windows. Well, unfortunately that's not the case. Asus will NOT be creating such a device, but will instead be partnering with BlueStacks to make Android apps available for Windows computers.
While it isn't nearly as exciting as the prospect of a dual booting Android tablet, it's certainly not a bad move for Asus. Asus made an official statement in regards to the new partnership:
"ASUS is delighted to bring a vibrant selection of apps that were previously inaccessible on Windows PCs. Our partnership with BlueStacks is a valuable addition to the @vibe family. The integration of BlueStacks and @Vibe is central to ASUS's consumer cloud strategy. Additionally, we are encouraged by the increased revenue potential that BlueStacks represents."-Vira Chang, the Head of eBusiness Services at ASUS".
ASUS has created a phenomenal software experience on PCs. Launching with ASUS at Computex 2012 solidifies BlueStacks' leadership position as the sole provider of apps for consumer electronics and PC manufacturers worldwide. Our strong portfolio of apps from top developers, combined with our unique monetization engine makes this a revenue-generating opportunity for PC OEMs. This is a winning proposition for the entire PC ecosystem. App developers who have already built for Android can now just run their apps on Windows PCs through BlueStacks. We've done the heavy lifting for the benefit of all."-Rosen Sharma, President and CEO of BlueStacks."
BlueStacks is essentially an "App Player" for PC's, and will function hand in hand with asus@vibe, a platform that comes preinstalled on Asus products. The company uses a "LayerCake" technology that allows users to access Android apps on touch screen and non touchscreen Windows PC's, and features news, social networking, games, shopping, business, and educational apps.
According to Asus, those using asus@vibe will receive 6 free months of Android apps, and will have an option to upgrade to unlimited apps and sync apps between their PC and smartphone.
While it certainly is good news, I really had my hopes up on a Windows 8 tablet that could boot Android Jelly Bean. Oh well...bring on the Jelly Bean and Windows 8 tablets!
!UPDATE!! Guess I spoke too soon! Asus DID unveil a dual booting Android / Windows 8 tablet today called the Transformer AiO. Details here.
Picture credits: Asus YouTube channel. Edited by myself.