Apple will not abandon the notch, at least not before 2020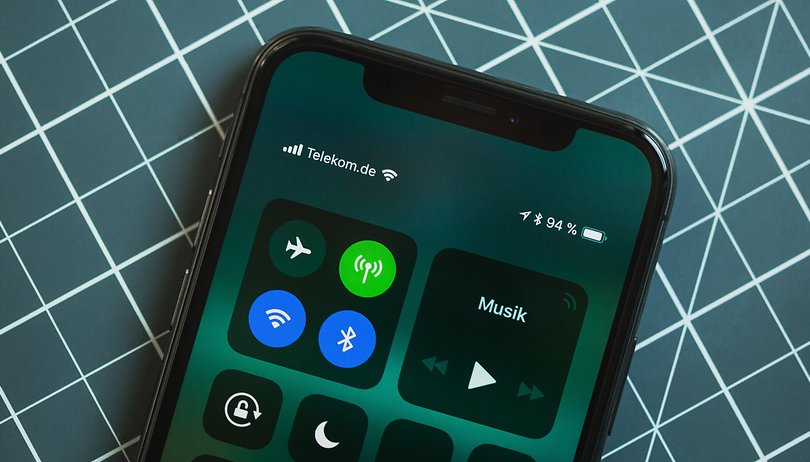 One of the trends followed by most manufacturers is to use virtually the same design only for a short time, usually two or three years. On the contrary, it is not possible to say the same thing when talking about Apple: the Cupertino giant is used to use an identical design (or at least very similar to the previous one) for several generations. And as for the notch, well, we'll talk about it again!
After introducing it as part of the iPhone X display in 2017, Apple decided to continue to use the notch in all models of the next generation, iPhone XR, XS and XS Max. There is no doubt, the American company has dictated a new fashion that has been immediately followed by most manufacturers of Android smartphones in recent months. However, despite the fact that alternatives to the notch already exist today, it seems that Apple will remain true to its solution.
iPhone 2019: Still Notch
iPhone 2020: Hole in display

— Ice universe (@UniverseIce) January 7, 2019
According to internal sources, but also many leaksters including the famous Ice Universe, Apple will implement the notch also in the next iPhone models coming in 2019. We will have to wait until 2020 before we can see an iPhone with the famous hole in the display, a solution on which several competitors are already in clear advantage. Huawei has already presented its Nova 4, while Samsung its Galaxy A8s, both equipped with this new alternative to the notch.
However, it is also possible that Apple will not follow the new trend dictated by the competitors at all, but rather will bring something new for the first time, such as the highly anticipated camera under the display, an idea that has so far produced poor results in laboratory tests.
Do you think Apple will jump on the display hole bandwagon, or will propose something more alternative for its future models?