Apple's 2018 edge-to-edge iPhones: bigger, better and cheaper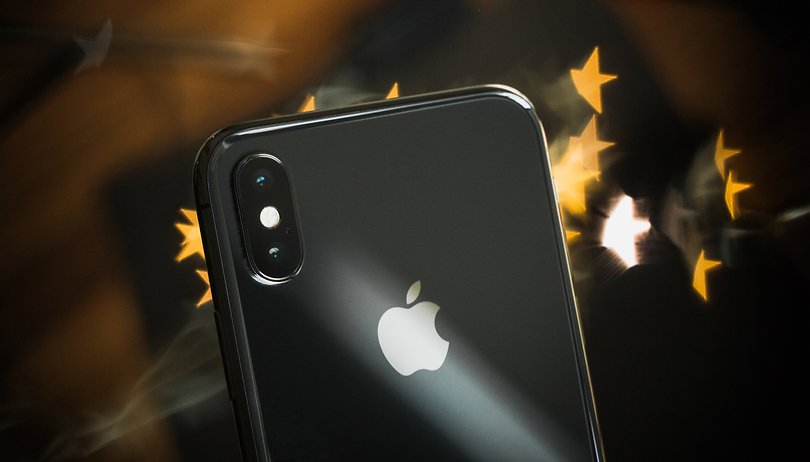 Apple has three iPhones coming this fall: the biggest iPhone yet, an upgraded iPhone X in the same size as last year and a more affordable iPhone X with an LCD display. A report from Bloomberg sheds light on the trio due to arrive this September, all packing edge-to-edge displays.
The larger version of the iPhone X (codename D33) will have a close to 6.5-inch OLED screen, though it will fit into a body about the same size as the iPhone 8 Plus due to its tiny bezels. Though Apple is just testing prototypes now, the company is toying with a 2,688 x 1,242 resolution which could be enough to make good use of the split view features from the Plus-sized iPhones of yesteryear.
Though the larger iPhone will have the same OLED display and stainless steel frame, the cheaper iPhone X will not. Instead, Apple is opting for an LCD display and an aluminum frame. That will help bring to price to between $700-800, as KGI analyst Ming-Chi Kuo predicts. Kuo also thinks this one will have about a 6.1-inch screen size. The edge-to-edge display will help distinguish it from previous iPhone models, which the iPhone 8's huge bezels failed to do.
What else is new with the 2018 lineup? Every iPhone since the 5s came in a gold variant, until the iPhone X, which ran into some production issues. Apple is now considering bringing gold back for these three 2018 iPhones. Though there's one thing that won't be coming back, and that's Touch ID. All three iPhones will have Face ID instead. The new OS for these phones will likely be called iOS 12 (codename Peace), and it will bring updates to AR, Siri, health monitoring and Animoji for FaceTime.
What do you think of the upcoming iPhones thus far? What are you most looking forward to? Let us know in the comments.