Numbers show small debut for Oreo, growth for Nougat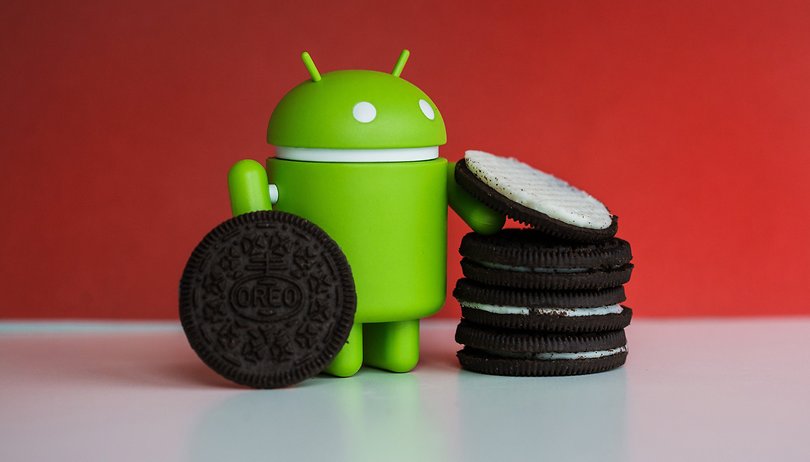 The latest Android distribution report from Google is in, and the results for the first month with Oreo show its early adoption at less than one percent. With more brands and devices available than ever, plus more frequent Android version releases, are update rates slumping?
Google always releases its monthly breakdown of Android OS versions in circulation but this month, Android 8.0 Oreo made its debut and the number is even tinier than expected. In its first month Oreo clocked in at just 0.2 percent of all devices—just 0.1 percent smaller than Nougat's debut at 0.3 in November 2016.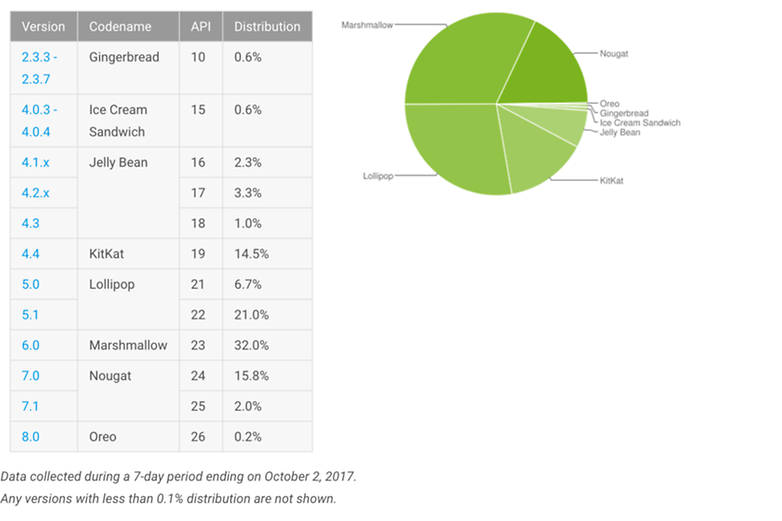 While this number is expected to climb soon once the new Pixel 2 and 2 XL are released, it's still worth noting that a trend in the Android market is developing: change is getting slower. The past month saw Nougat (version 7.0) grow by two percent while other versions began to shrink to varying degrees, while the most used Android version is still Marshmallow at 32 percent. That means most Android phones out there are running a two-generation old OS.
It might not look like much in comparison to previous months or major version releases but it all could be gradually pointing towards a stiff plateau in the Android and smartphone industry as a whole. Each Android version is getting released sooner and sooner, plus there are more and more phones out there in the wild—most of which are tremendously underpowered for Oreo, for example.
There's also the fact that smartphones are finding their way into the pockets of more and more around the world so updates need to cover more territory. Factor in the rising prices of premium phones too, and you get a growing pool of people for whom early adoption just isn't a priority.
Where do you think the Android market is headed? Do you think smartphones are losing steam in the face of new emerging technologies like smart cars, homes, VR and AI? Let us know!