Android 9 Pie Open Beta is coming to the OnePlus 5 and 5T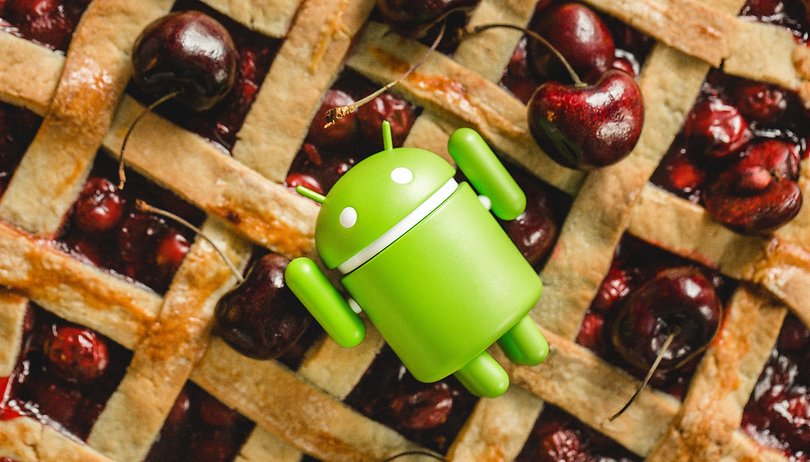 OnePlus was one of the first companies besides Google to roll out Android 9 Pie updates to their latest devices earlier this year. However, until now the older OnePlus 5 and 5T had to settle with Oreo. That will no longer be the case, as the manufacturer is now rolling out an Oxygen OS Open Beta based on Android 9 Pie for these devices internationally.
The update will not only bring the latest version of the Android OS to the OnePlus 5 series, but a new UI with multiple customization options. Of course, beta participants will also receive the latest security patch dated November 2018.
OnePlus has also promised background app processes optimization and a new streamlined call interface. Other new features include a Do Not Disturb mode, which can be customized through settings; the ability to assign a SIM for a specific contact or groups, when using a dual SIM; support for more parallel apps and more. Unfortunately, the Android Pie gesture navigation will only be available on OnePlus 5T devices.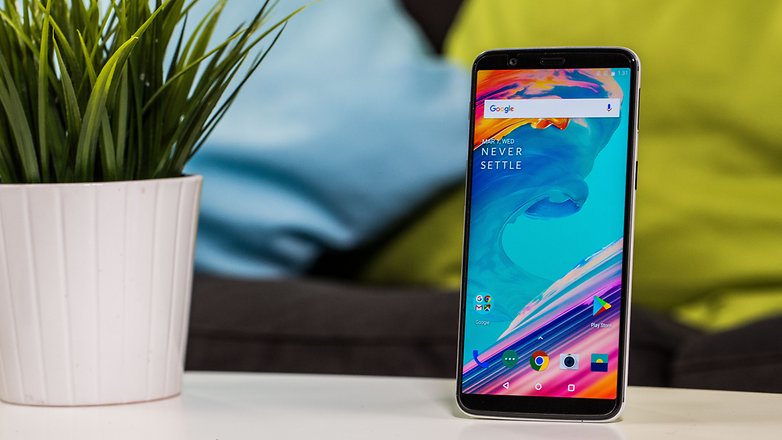 If you have already flashed the Open Beta build, you will receive the new features in an update. If you haven't yet, you will need to flash it first. OnePlus has provided instructions on how to do so on their website. As this is an Open Beta, there will be some bugs discovered and fixes needed at first. However, feedback is welcome and users will be able to provide it and report issues on the OnePlus Community page.
What do you think? Are you going to test out the Open Beta? Let us know in the comments below.