Android 4.3 Update Official: What's New?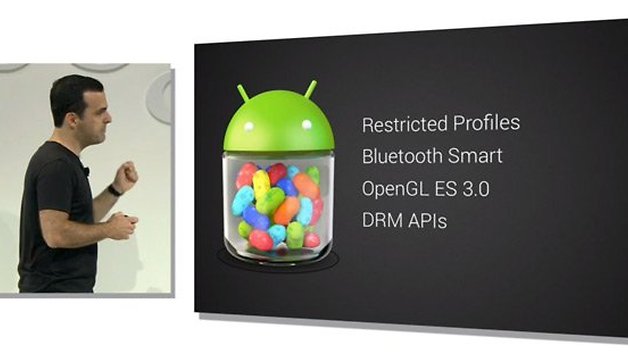 It's official, Android 4.3 Jelly Bean will be released starting today. At a Google event with Android chief Sundar Pichai today, where the new Nexus 7 was also revealed, the new update of the world's most popular mobile operating system was announced. We're still more excited about the upcoming release of Android 5 Key Lime Pie, but the much-anticipated update to 4.3 is welcome nevertheless. NEXTPITTV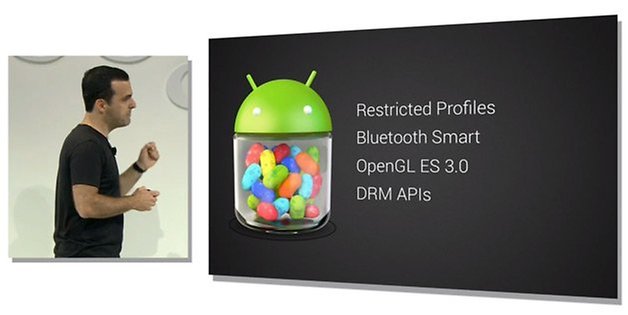 The event showcased a few of the major features of Android 4.3 Jelly Bean, which we will add to as more official confirmation comes our way. The main aspects mentioned in the Google presentation were:
Bluetooth Smart (aka Bluetooth Low Energy) which allows pairing of your tablet with low-energy Bluetooth devices, like wearables.
Multi-user profiles return, now with new restricted profile possibilities. Apps with restricted profiles will not feature in-app purchase opportunities or unpurchased content. These profiles co-exist in the same session but keep intact the preferences and permitted accessibility to the app depending on the settings.
Android 4.3 will feature Open GL ES3.0 accelerated 3D graphics. Android 4.3 will be the first OS to includeOpen GL ES3.0 as standard which supports the rendering of images in real time and an increase in the nuances of light, reflections and shadows.This is especially great news for games.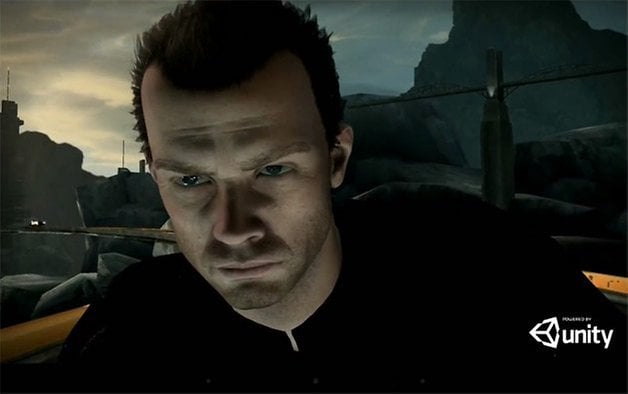 In other announcements, there's also a partnership with Netflix to provide Full-HD streaming content to the new Nexus 7, which features the highest resolution of any tablet available, to capitalize on the 1080p resolution and improvements in Android 4.3
The new Android 4.3 has also been optimized to the new Google Play Store features, and a variety of these improvements were demoed at the event. For example, Hangouts now allows real-time on-screen editing with shared screens between multiple users.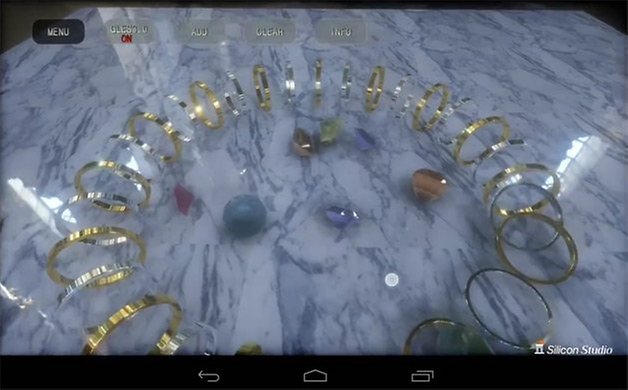 The new Android 4.3 update will begin rolling out today to Nexus 4, Nexus 10 and the new Nexus 7. It was also confirmed that the Google editions of the Samsung Galaxy S4 and HTC One could expect "imminent arrival" of Android 4.3. As we hear more about other device roll-outs we'll let you know.
What do you think of the new Android 4.3 update?