Android 4.3: system image for the Nexus 4 available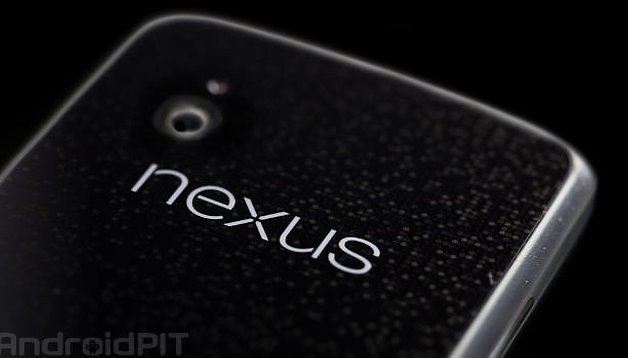 The last 12 hours have been a flurry of Nexus 4 has appeared on the Internet.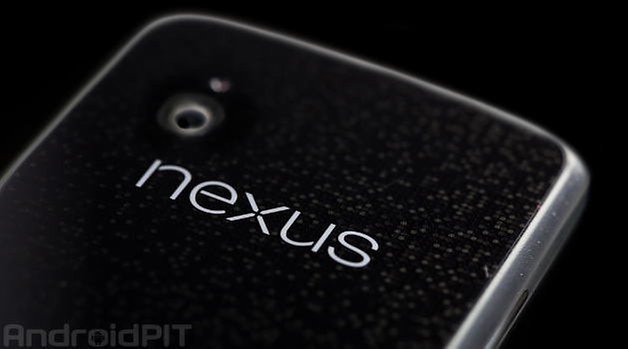 It's a little bit of a weird story: A US citizen on Google+, Jeff Williams, posted a screen shot of the Nexus device he claimed he bought off of a Google employee. Lo and behold, the installed version of Android was showing as Android 4.3. While most people thought it was a clever ruse just to gain some attention, some of them convinced him to get on an IRC channel and helped him do a system dump of the Android OS.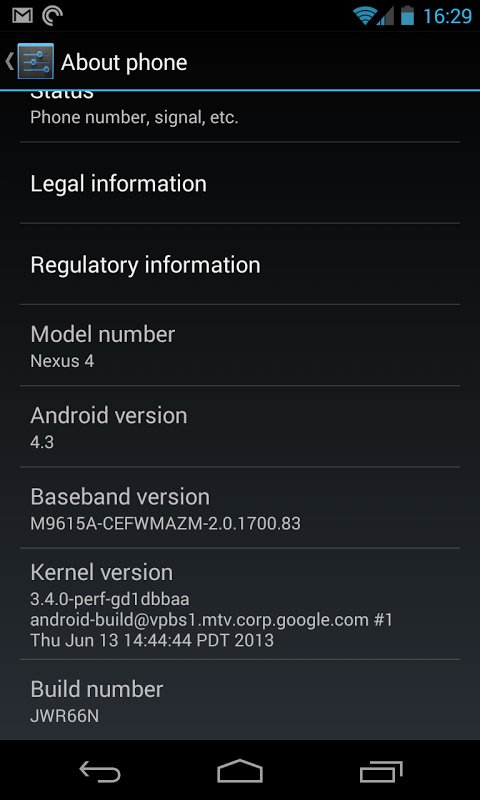 The build number of the installed OS is version JWR66N that corresponds to all the other information we have in regards to Android 4.3. While the radio and dump boot loader are still missing, this can still be installed via a custom recovery. Please note, this is a very untested version of the OS and can be found over at Android Police. Download and install at your own risk.
If you choose not to, or don't have a Nexus 4, just wait a little under a week. I'll bet my hat that we'll be receiving some good news in regards to Android on July 24th.