Video Shows Just How Easy It is to Hack Into Any Android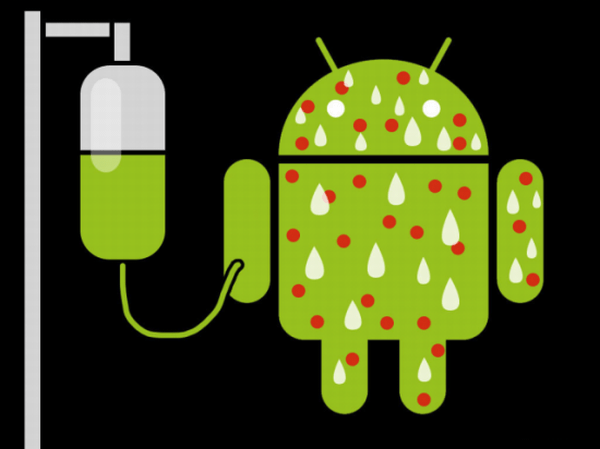 Another week, another story about Android's OS vulnerabilities. This time, the guys over at "Android Security Workshop" have created a video to illustrate just how easy it would be to hack into Android.
Bug #1: The first vulnerability regards "permissions." It seems to be quite simple for would-be hackers to install a trojan horse-like application on your phone without you noticing. This kind of app could send embarassing text messages, monitor all of your internet browsing, you name it, by allowing the installation of applications with arbitrary permissions without user approval.
Bug #2: The second vulnerability involves a Linux kernel that allows an unprivileged application to gain root access. As you can see in the video, this vulnerability also affects all Android devices, including those with fully-patched firmware and the latest Android kernel. Nonetheless, in the terminal application a hacker could easily escalate his permissions using a special scipt code, giving the hacking app full unrestricted access to the Android syste,/
Google hasn't officially responded to these vulnerability charges. One shouldn't freak out and throw away the smartphone as hackers probably don't even know how to use the methods described here, but the possible threat remains. Maybe Ice Cream Sandwich will solve all these problems?
Related:

"Android is a Malware Cesspool - and Users Don't Care"