[Video] ASUS Transformer Prime Sporting Ice Cream Sandwich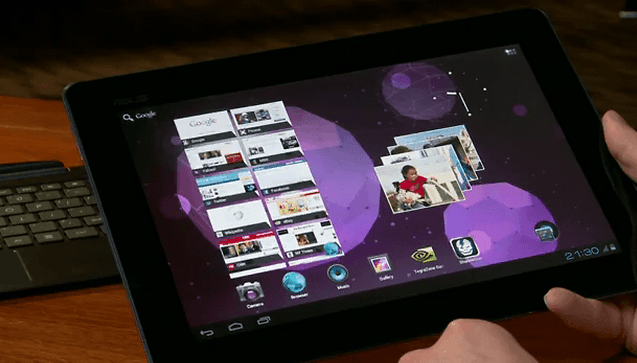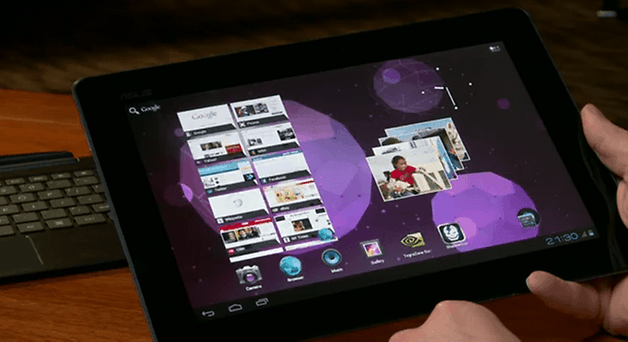 As we already wrote, the ASUS Transformer Prime event in December . But – just our luck! – we've managed to find a video of the slim and sexy device running Android 4.0/ Ice Cream Sandwich.
The Transformer Prime will be the first tablet to get Android Ice Cream Sandwich. Incidentally, it's also the first device with a new generation Tegra 3 chip under the hood. The Tegra 3 chip will have what's known as a companion core which can be used when only limited computing is needed.
Thanks to the new chip, the ASUS Transformer Prime is expected to have much better graphics capabilites than all other previous Android tablets. At the same time, the tablet will use less battery.
I don't know about you, but I can't wait to get my hands on this one..