Standard & Poor's Flexes Muscles, Downgrades Google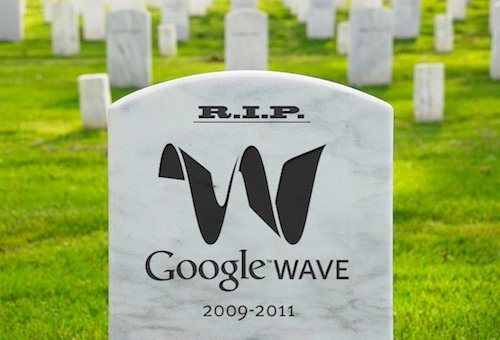 If hadn't heard of Standard and Poor's before the American debt crisis has turned the credit-raiting agency into a household name. While the folks over at S&P were busy downgrading the credit rating of the American government underscoring America's bleak future, the same people have also downgraded Google stocks as a result of the Motorola acquisition. Not trusting in America's debt-ridden government is one thing, but why have so little faith in arguably the world's most influential corporation?
As rational human beings we've been brought up to distrust horoscopes and psychics, but when it comes to stocks and credit ratings: Standard and Poor's is a god-like entity. Based on its prognosis of the future stocks collapse, investors panic and CEOs start chewing on their million-dollar ties. So when Standard and Poor's announced on August 16th that Google would be buried under the financial burden of dealing with Motorola - all of Google's stocks took a rapid downward plunge.
Just as suddenly the credit rating Gods had spoken, Standard and Poor's reversed its decision with the snap of a finger. Apparently, Google's stocks weren't all that bad and it would still be advisable to buy them for the near future. Now these sudden changes in their predictions makes the credit rating agency extremely suspicious. It's no wonder that the US government is in the process of launching an in-depth investigation into the murky dealings of the company.
Standard & Poor's is finally showing its true face: a credit rating agency with loads of power and zero credibility. Let's just hope that Google can withstand the threat of these type of speculators and continue solid growth together with Motorola and the entire Android ecosystem.