Samsung Galaxy Nexus Update: Verizon Pushing For Black Friday Release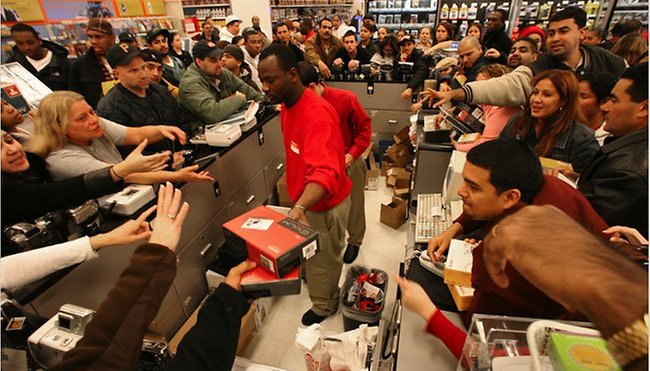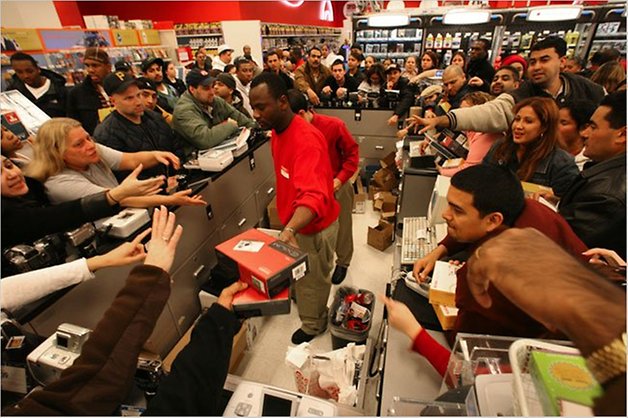 The hottest rumor marking the rounds yesterday was that Android fans could expect to see Big Red releasing the coveted Galaxy Nexus on November 24th. Now an internal Verizon plans seems to confirm a general end of November release for the coveted Android flagship featuring Ice Cream Sandwich. While European Android fans are getting treated to ICS and the Galaxy Nexus on the 17th, if the document is accurate then the Nexus will be hitting American shores in time for the holiday shopping season.
Of course it's no surprise that Samsung is holding back their new Android champion for the start of the holiday shopping rush. While it is almost a pre-programed success, by timing the launch for the start of the holiday rush, I'm sure they are hoping to scoop-up many of the undecided consumers still waffling between an iPhone and an Android device.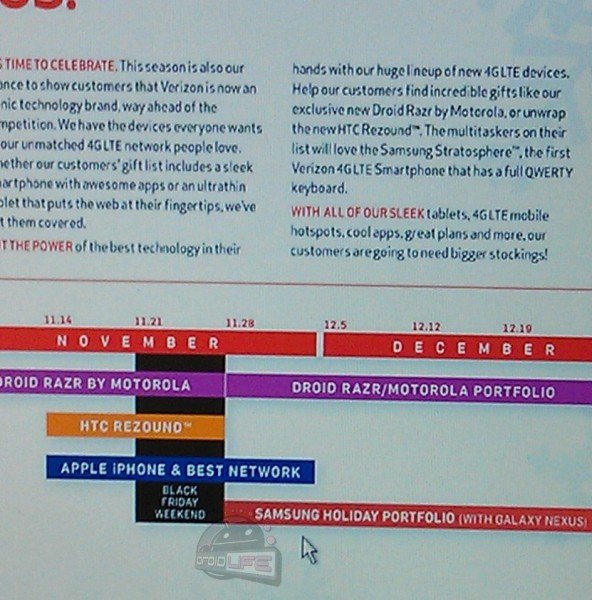 While the screen shot does indicate a launch just after Black Friday, the traditional start of the holiday shopping rush just after Thanksgiving, another take away from the graphic is that Verizon is betting heavily on the success of Motorola's new Droid RAZR handset and is taking pains to give it a good start into the market place before the Galaxy Nexus shakes up the playing field.
If you're still undecided on which phone is the right one for you check out AndroidPIT's coverage of both the Motorola RAZR and the Samsung Galaxy Nexus launch events.
Related Galaxy Nexus News: