Nexus Specs, Details and Launch Info Leaked via Twitter Poem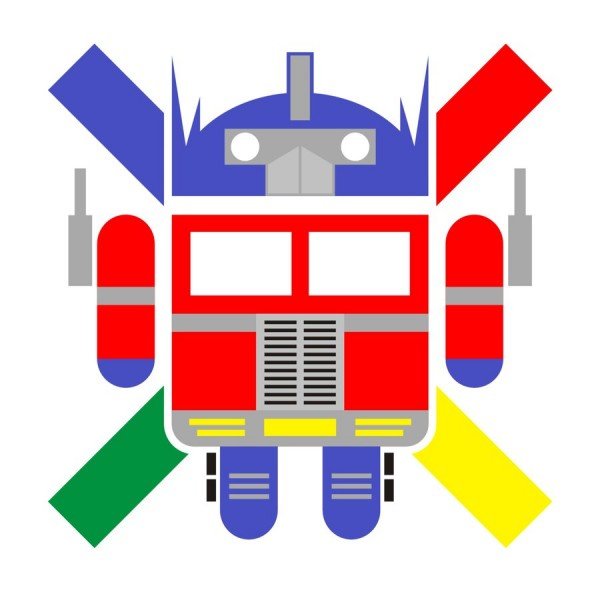 Some very....ahem....interesting...people seem to cavort by the water cooler that is Twitter these days. One such user named Tom Flemming (AKA @tfleming223) claims to know sensitive information about the launch of the Nexus Prime. The gist of his message is that the Nexus Prime will, in all likelihood, appear on November 3rd on Verizon's network.
But what makes this leak so special is not the content but the presentation. Instead of simply revealing the launch date like your average Joe Schmoe, this Tom Flemming character had to release the information in a cryptic poem. But, Twitter being a popularity contest, Flemming wouldn't reveal the details until he had amassed 1,000 followers. Whatever. Anyway, behold Flemming's poem:
While things that go bump in the night, surely give you a fright,
It's all in good fun as I share treats and panda fun.

So Instead of filling your belly with candies, jellies and other hollows eve fare,
Perhaps your palate will cast a ballot, for an ice cream sandwich instead.

With an internal date now set and LTE a sure bet,
Those that get Tim Cook's new pet will be filled with green eyed regret.

But wait you cry for what date can you buy?
This the panda did shall share…

Fore on the date Bruce Wayne's true father did die;
you shall in fact be able to buy in stores of red and black.

But those who pay other masters don't fret,
over exclusive deals and bets

For in many other favors you will get your treat
be they GSM or wimax radios inside, the nexus brand will ride world wide

Ahem. Did you get all that? Sounds like he's trying to say Apple's newly-appointed CEO Tim Cook will be "green with envy" once he gets a look at this LTE-enabled device, which happens to be launching on the date Bruce Wayne's father died (November 3rd). "Red and black"? That's Verizon.
Tech Crunch seems to think the information is to be believed. We'll have to wait and see...
Related:
[Concept] What a Nexus Prime Could Look Like