Motorola Co-CEO Says Android Tablet Coming In Early 2011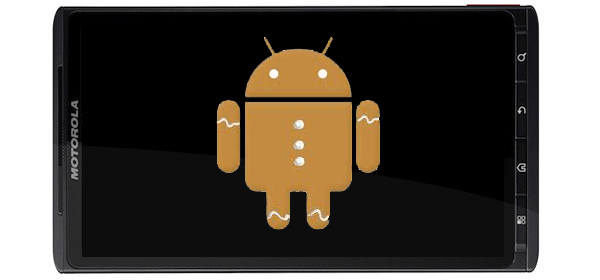 Below is an excerpt from The Wall Street Journal article:
"We want to make sure that any tablet that we deliver is competitive in the marketplace, and I think all of us will make sure that we will only deliver that when that occurs," Co-Chief Executive Sanjay Jha said late Wednesday at an investor conference. "Hopefully, that's early next year."
When you take into account Google's recent statement that Android 2.2 (or any current Android OS for that matter) is not optimizied for tablets, Jha's comment that "he wouldn't roll out a tablet until the technology is ready" seems to confirm rumors that the Motorola tablet will have Android Gingerbread, which is supposed to better support the tablet experience.
Engadget believes that Jha's reasoning for the 2011 release stems from a "desire to have the latest and greatest version on board from the start."
Phandroid remarks that "it's looking more and more likely that the holiday season tablet explosion as a whole is starting to shift back into the first quarter of 2011." However, if a somewhat longer release date means a better experience, Phandroid (and myself) are all for it.