Ice Cream Sandwich Updates For Current Samsung Phones Confirmed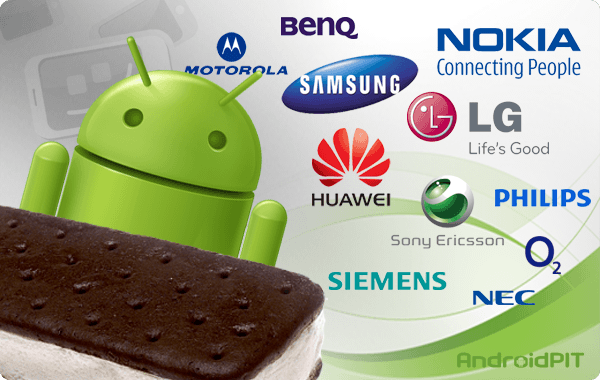 After a couple of disappointing reports for LG Optimus Speed owners ([Spoiler Alert] You're not getting Ice Cream Sandwich) we have some good news for Samsung Android users. All of the Korean smartphone powerhouse's current generation of Android phones will be getting Android 4.0 .
According to the Italian HDBlog.it, Samsung has confirmed the Android Ice Cream Sandwich Update for a series of its devices. In the original Italian article, there aren't any named sources so don't take it for brass tax but it does mesh with whippers we are hearing from other parts of the web. And HDblog traditionally has a good batting average so we're prepared to believe it.
According to the published list the following Samsung devices can look forward to a taste of Android 4.0 in Q1 of 2012:
Galaxy S II
Galaxy Note
Galaxy Tab 10.1
Galaxy Tab 8.9
Galaxy Tab 7.7
Galaxy Tab 7.0 Plus

In terms of older devices, Samsung is supposedly testing, which devices can run ICS without sacrificing performance and user experience. We're thinking the older Galaxy Tab 7 and Galaxy Tab 10.1 and will bring you more Ice Cream Sandwich update information as soon as it becomes available.
Related ICS News: