Ice Cream For Everyone: A List Of All Available Custom ROMs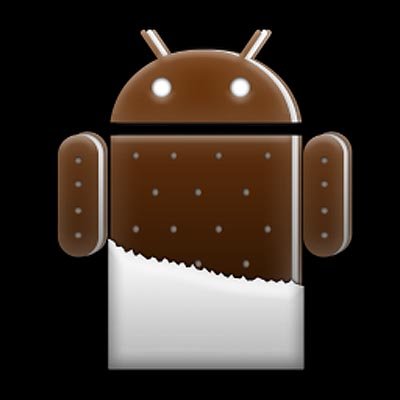 I scream, you scream, we all scream for Ice Cream Sandwich. patience is hard to come by and some just can't wait for their first helping of Android 4.0. If you're the same it's time to thank your lucky stars! Since the release of the ICS source code, leagons of developers have packed out their coding hats and gotten to work porting ICS to devices not officially supported during the next release. Sam Caplat from xda-developers took the to make a list of all the avalible ICS ports and their progress. It's great work and we would be remiss no to make this available to you. So Sam Caplat, hats off to you!
Most of the ICS custom ROMs are still in alpha development. But the following devices can enjoy a beta stage port:
Google Nexus S
Samsung Captivate (USA)
Samsung Epic 4G Touch (USA)
Samsung Galaxy S II
Samsung Galaxy S i9000/i9000B
HTC Leo: HD2
HTC Sensation
But just because they have beta status doesn't mean the ports are complete. More information can be found on the XDA forums. And now to the alpha builds!

Related Android Ice Cream Sandwich News:
[Picture] Vanilla Android 4.0 vs. Sense / Touchwiz / Motoblur