ICS Provides an Easy Way to Completely Remove Bloatware! Will the Carriers Find a Way to Nix It?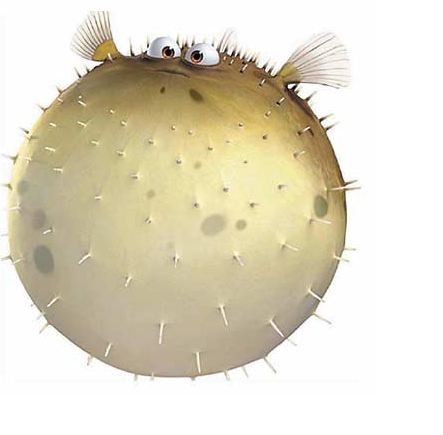 Android experts are still split as to whether or not this feature will actually make it past the carriers, but apparantly Android's latest operating system includes features that allow the user to completely disable bloatware. Yup, that's right: with ICS, users can keep individual apps from ever running, opening tasks or using resources. Disabling them even hides the apps from the launcher. Hooray! Right?
Well, if this feature isn't somehow disabled by carriers, it could mean the end of rooting for the vast majority of casual Android users, although we're still not sure that's a realistic goal. Carriers always have their way of getting around these sorts of things and installing crapware you can't uninstall no matter how advanced your OS. Who knows? Maybe this new feature will even delay the release as carriers scramble to disable it.
That said, Google could fight carriers who modify Android, and have even said in the past that doing so violates the license given to them. Maybe Google would fight on behalf of their users? You've gotta hope so..
Related:
Nexus S Tastes Ice Cream, Most Android Phones Will Follow