HTC One S to Cost More Than HTC One X?!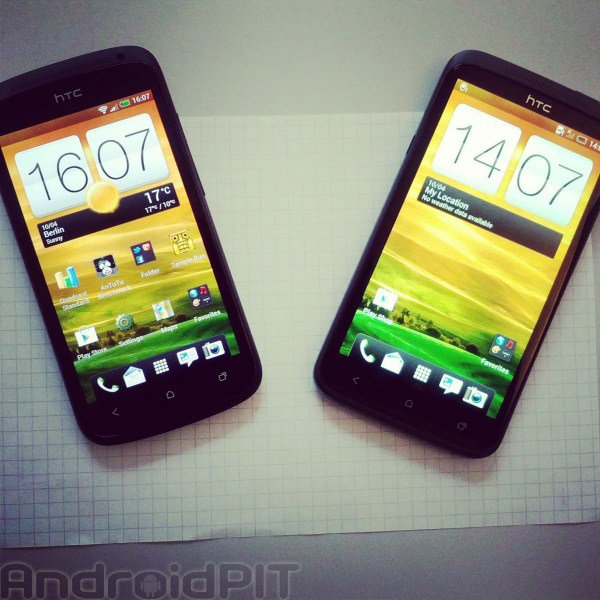 Prices and release dates for both the HTC One X and HTC One S have been announced. Surprisingly, the HTC One S will cost more.
The HTC One S will be avialable from T-Movile stores on April 25th, carrying a price tag of $199.99 on contract after a $50 mail-in rebate. The HTC One X, meanwhile, will be available from AT&T, also for $199.99 starting May 6th, just three days after the announcement of the new Galaxy S3.
I don't know about you but I'm shocked that the HTC One S will technically cost more than the HTC One X (before rebate). I always thought that the HTC One S – with its 540x960 pixel resolution display, and Snapdragon S4 processor— would cost around $50 less on contract than the HTC One X. It's not that it's a bad phone, it just doesn't have the capabilities of its older brother when it comes to gaming and its screen is also a bit less vivid.
That said, the HTC One S certainly features incredible hardware and its slim profile lends it a sleek and sexy look. Also, if you look at the rest of T-Mobile's lineup, the price starts to make sense, since this will definitely be considered a flagship device on this network (the last major arrival on T-Mobile was the HTC Amaze, now being offered for free with a two-year contract).
So which One should you choose? Read our comparison article here. Root Metrics, an app that shows you which carriers offer the best coverage in your area, could also help you make the decision. Happy shopping!