HTC Desire Z And Desire HD Pricing Appears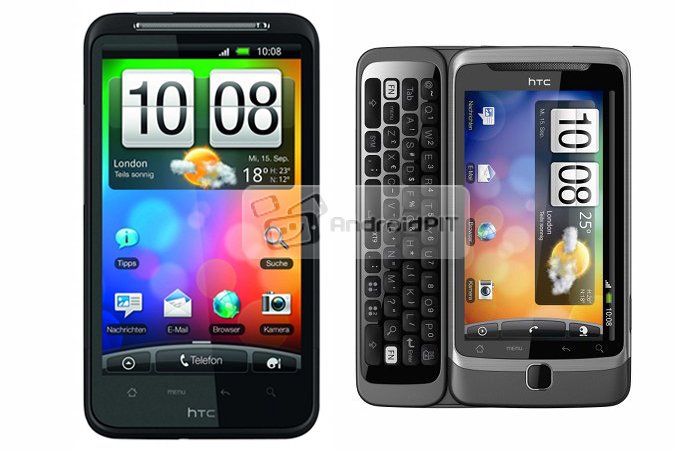 Amazon UK, Amazon Germany, Handtec.co.uk, Play.com, and Expansys all have listings for the devices ranging from £500 to £470 for the Desire HD and €549 to £430 for the Desire Z.
Gizmodo mentions that, carrier wise, Vodafone and T-Mobile have confirmed that they will have the HTC Desire HD, with Vodafone also confirming the Desire Z. However, T-Mobile has already announced the G2, so there doesn't seem to be any reason to carry the Desire Z as well.
The bottom line on cheapest options based on what I have seen so far is Play.com with £429.99 for the HTC Desire Z and £469.99 for the Desire HD.
Gizmodo informs us that they contacted HTC regarding the fate of the HTC Desire HD for the US. HTC responded by writing that the device will be "shipping in North America later this year." As for the Desire Z, Gizmodo anticipates that it is too similar to the G2 to be launched in the States.
To me, that doesn't confirm a launch in the US. It actually makes me more skeptical, especially as the Evo 4G is already on the market there. However, I believe HTC would be making a big mistake not launching the Desire HD in the US, considering the amount of interest generated.
As for release dates, MobileCrunch writes that it all "depends on where you look. Amazon say October 18th, but Play say October 11th."
Other Sources: Engadget, Gizmodo, MobileCrunch