Confirmed: No Galaxy Nexus for Sprint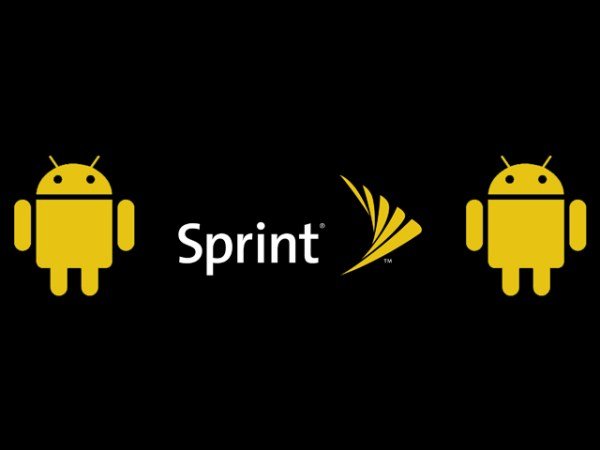 So, Sprint has finally announced their holiday lineup and – as expected – the Galaxy Nexus is nowhere to be found. In fact, there's only one new phone listed by Sprint and it's probably not one that is going to get anyone too excited.
In Sprint's "Jolly Happy planogram," the only new device listed is the Samsung Transform Ultra, which is a fairly bland QWERTY keyboard device with a 320x480 display and a 1GHz Qualcomm MSM 8655 single-core processor. The Motorola Admiral is listed as well, but we're guessing no one is going to be jumping ship for a chance to play around with that phone either.
None of which is to say that Sprint doesn't have other selling points. After all, the carrier just received the iPhone 4S (which isn't too exciting either, but should help with their bottom line) and has a fairly stellar line of Androids, including the Evo 3D, Evo Design 4G and the Epic 4G touch. But we don't see the carrier receiving the Galaxy Nexus anytime soon.
So where will that leave most customers? Well, no doubt Sprint will be able to draw some with their heavily-advertised unlimited data plan. But for Android fans, there's just not a whole lot to get excited about here.
Related:
Sprint Talks Up Nation's Only Truly Unlimited Data Plan in New "Charts" Ad