Apple Spent More Than $100 Million in Losing Battle Against HTC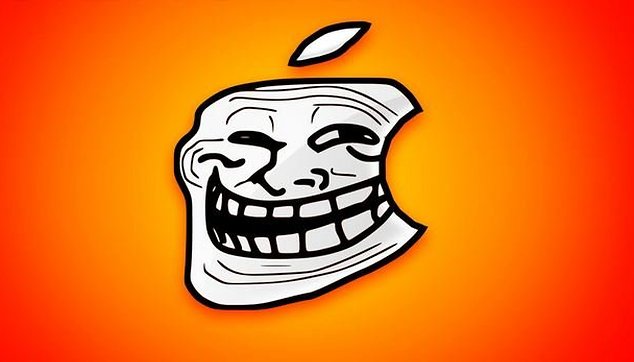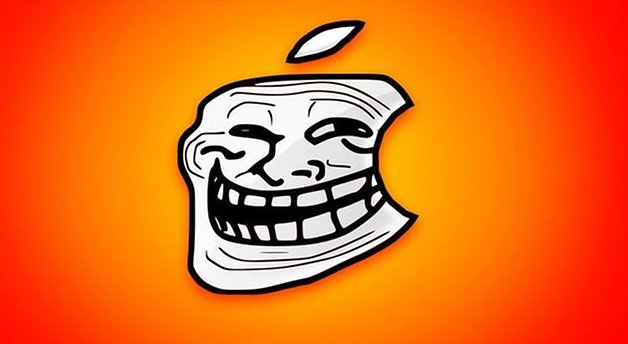 (Apple the patent troll, by Gizmodo)
How much is Apple's "thurmonuclear" war against Android costing the company? According to an anonymous source interviewed by Newsweek's Dan Lyons, the company has spent $100 million – and that's just on their legal battle with HTC.
Apple's case against HTC started out with 84 claims based on 10 patents, but by the time the case got to a judge, only four patents were involved. The final ruling – that HTC had infringed on a function that – HTC has been able to either remove from offending smartphones or sidestep.
So, was it worth the 100 million?
While Jobs has said the company's legal battle with Android have nothing to do with money and everything to do with the protection of intellectual property, Apple is not succeeding on either end. They're both losing the monetary and intellectual battle against companies like Samsung, HTC and Motorola. Aside from brief bans in Australia, the lawsuits initiated by the company haven't done anything to keep Android devices out of the hands of those who want them.
And Android is fighting back. HTC has two claims pending against Apple, and the company got its and now has to pay royalties for infringing on their patents.
Some have instead compared Apple's fight to a re-branding campaign; by calling Android a "stolen product," Apple would like to re-brand the OS as unoriginal and uninspired. But even that isn't working. Apple is burning through cash and getting very little in return.