5 things everyone should know about Google I/O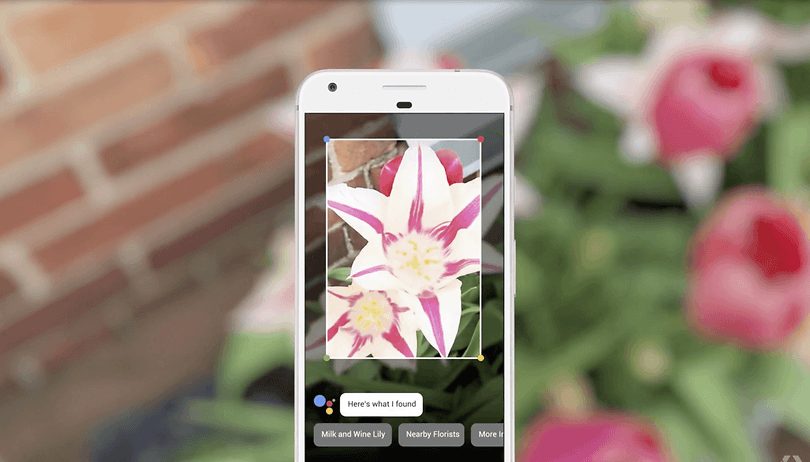 Having caught sight of the words "developers conference", many readers may be tempted to divert their attention and promptly ignore reading about the developers conference. But like it or not, the Google I/O 2017 will have a significant impact not only on the lives of the fans, geeks and the most tech-savvy among us, but also on the average Android user. Here are five important things from the Google I/O 2017 that are worth making a mental note of.
1. Machine learning is Google's new battle horse
Machine learning is the basis for artificial intelligence. By improving it, the user experience on all devices with AI will be improved. Bixby, Sense Companion, Alexa, Siri and Google Assistant are all virtual assistants that will get better the more we use them. How? Thanks to machine learning. Google Translation will learn to translate better, false news will be detected more easily, advertising will be more effective, information will be more personalized, etc. Machine learning doesn't just help Google learn about what you like, it also allows it to learn new things.
The first new feature that was announced by Google's CEO Sundar Pichai during the keynote event was Google Lens. Having begun its life cycle as an integrated feature on Google Assistant and Photos, Google Lens can now do so much more than you could have imagined. If you point your smartphone camera at a flower, the software will tell you what species it is; or you can point it at a restaurant to get more details about it and decide whether it's worth a visit or not. When you're taking photos with friends, the system can recognize their faces and automatically share the photos with them. Your life could change significantly with Google's strategic new feature.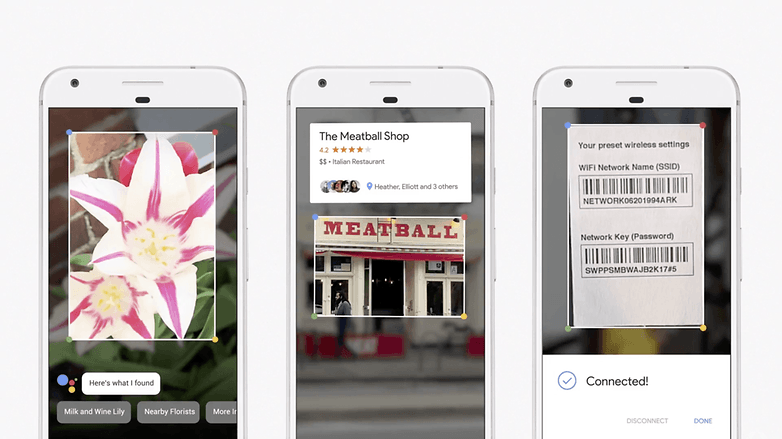 2. Google Home will overtake Amazon Echo in 2017
In discussing Google Assistant, we inevitably broach the subject of Google Home. When it comes to smart assistants, Amazon's device often emerges victorious, but this year could be a turning point for Google Home. With the improvements that have been made to the multimedia loudspeakers, Google will finally be able to show its potential.
As announced at the Google I/O event, with Google Home, you can now talk to your home without having to use an app or a smartphone. You can organize meetings or set reminders, input your telephone number by default, play content from Spotify, Deezer or SoundCloud and all without having to actually hold a physical device in your hand. The user experience will be more comprehensive as it will use the maximum potential of Google's ecosystem (for example, using all the devices you own, whether these be smartphones, tablets, Android TV or other) so the Assistant will be even more integrated than that of the Amazon Echo.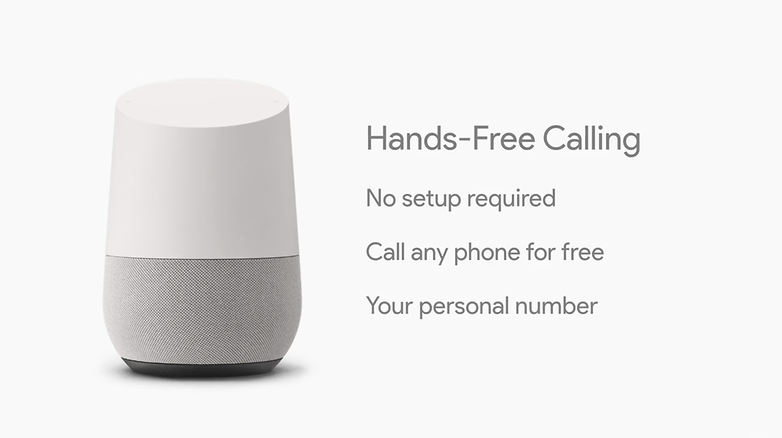 3. Your smartphone will be more reliable and will have a better battery life
If, in the coming months, you decide to change your smartphone or if you've bought a new device within the last year, you'll be among the lucky few who will be able to benefit from Android 8.0.
The main features that will be implemented in future versions of the operating system include better security through Google Play Protect, an integrated Play Store platform that will control installed apps and will eliminate those that are deemed dangerous for the device. In addition to this, if you use your devices intensively, note that Android O will allow you to better manage applications that are running in the background, ensuring improved battery life.
4. VR will be more accessible and less elitist
having announcned an independent headset, meaning that it doesn't need to be connected to a phone to work, the Google's world of virtual reality world could be about to take a turn. The new device, which includes a screen, not only emerges victorious over models such as the HTC Vive, Oculus Rift and PlayStation VR, but also the VR will be more mobile in the truest sense of the term. Cutting the link between smartphones and VR headsets means breaking the rules imposed by smartphones, which is often expensive.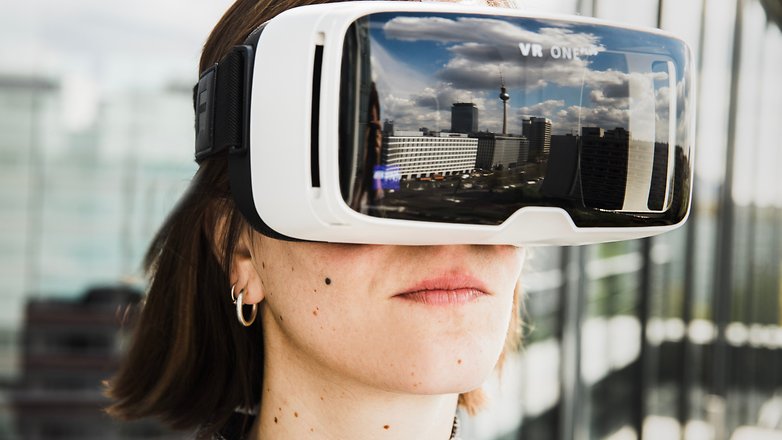 To a certain extent, Google has admitted defeat since most new devices are totally disengaged with the DayDream world. But Google is responding by circumventing the problem: "you don't want to adapt your devices for our VR?" Never mind, we'll create it without you". For a while, we thought that the price of headsets would be reduced, although the Pixel and other top-range devices continue to be priced around the $1000 mark. So for this reason, VR should be able to become less elitist and more popular.
5. Google Photos could lead you to a divorce
I left this until the end, perhaps because the title will make you laugh, but in reality, it's not funny at all. With the new feature offered by Google Photos (a platform that downloads 1.2 billion photos every day, according to a press release by the firm), you'll be able to create Photo Books, including printed physical albums for $9.99/19.99, and you'll be able to automatically store and share your photos.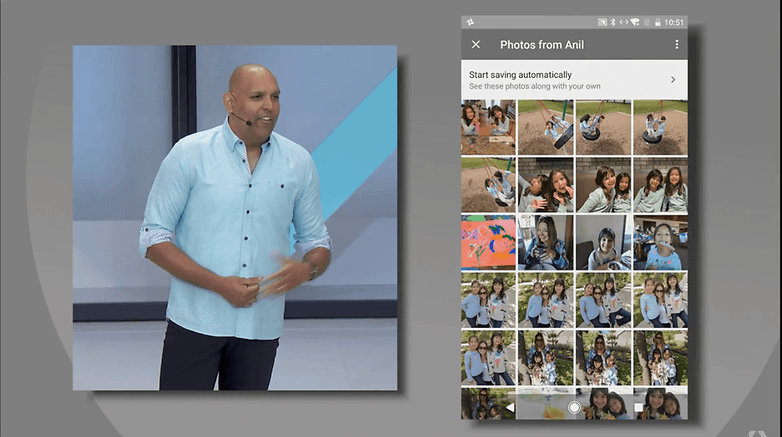 The keynote speaker's example was this: "Imagine that you're taking photos of your kids, and they're automatically shared with your wife". We put a lot of trust in Google, based on the amount of personal data that we entrust them with day to day, but what if the wrong image is sent by mistake? And what if the facial recognition system doesn't pick up the right person? It's a basic functionality, but one that you should pay close attention to.
Which Google service or product do you think will change the world in 2017? Have you tried the Google Assistant? W'd love to know your thoughts in the comments below.