5 Upcoming Android Smartphones We're Really, Really Excited About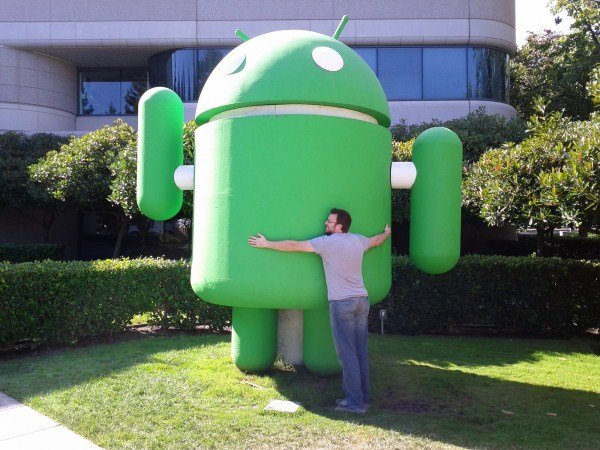 It's a great time to be an Android fanboy (or girl). Tons of impressive Android phones are expected to be released in the coming months. From incredible stylus-enabled tablet phones to new flagship devices, here are a few we consider to be the most powerful, innovative and exciting Androids in the pipeline.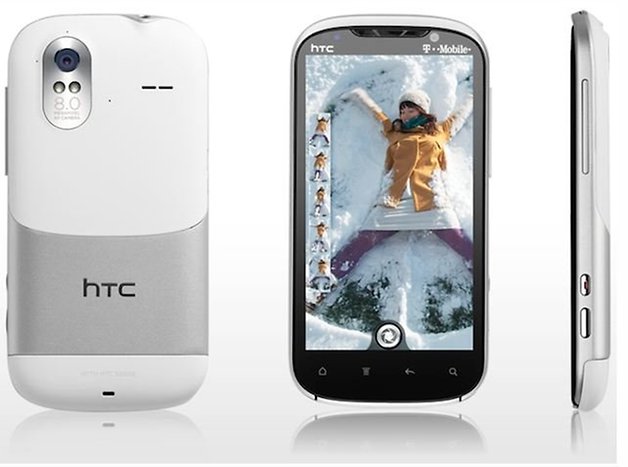 HTC Amaze
It's a cliché, but looks truly Amaze-ing. We're talking a super fast 1.5GHz processor, 4.3-inch screen, 8MP camera and HTC's first NFC chip. Outclassing the newest iPhone 4S, the Amaze comes with photo editing software that takes multiple shots to compose a perfect picture and a photo-analyzer that creates an album filled with only your most technically-impressive pics. Add Sense 3.5 and a beautiful white and chrome design and you have a smart, powerful phone that has quite possibly the most advanced camera software on the American market.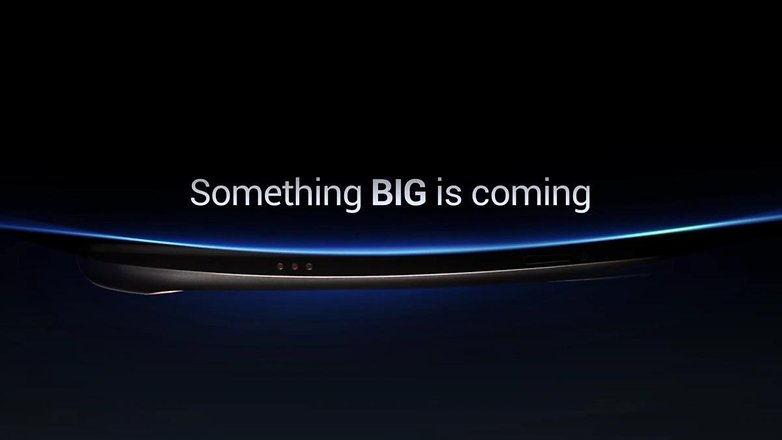 Samsung Nexus Prime
Rumors have been swirling around the Nexus Prime for months now. The world's first Android Ice Cream Sandwich device is said to come packing a 1.5GHz processor, a massive 4.6-inch 1280x720 pixel screen, 1GB of RAM, a rear-facing 8 MP camera and, of course, a completely re-designed UI. Looking at the most recent Samsung commercial, it appears the phone will also come in a slim, curved design. Color us intigued...very intrigued.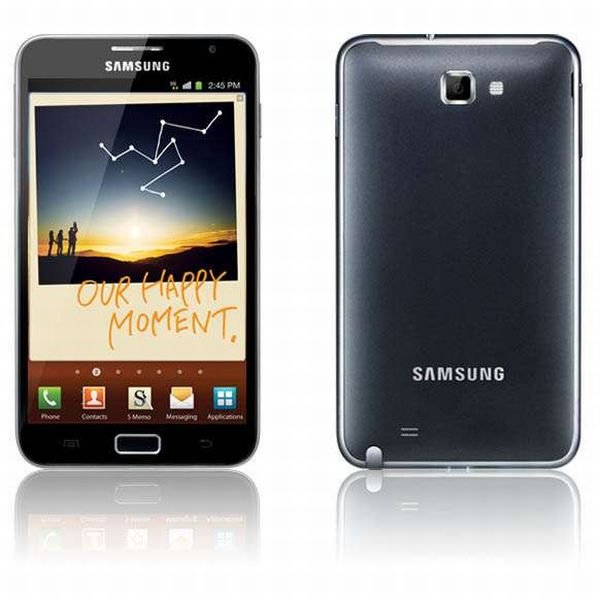 Samsung Galaxy Note
We were blown away by the Samsung Galaxy Note when we had a chance to play around with it at this year's IFA. The device's screen is big enough (5.3") to give you an almost tablet-like experience when browsing the web but small enough to be ultra transportable. But that's just the tip of the iceberg: this phone is fast (1.4 GHz with benchmarks exceeding the Samsung Galaxy S2), has an innovative split screen interface, video and photo editing software and an innovative stylus with virtually no lag time. You can actually sketch images with it and they look pretty damn good. That's more than you can say of any stylus-based tablet around today.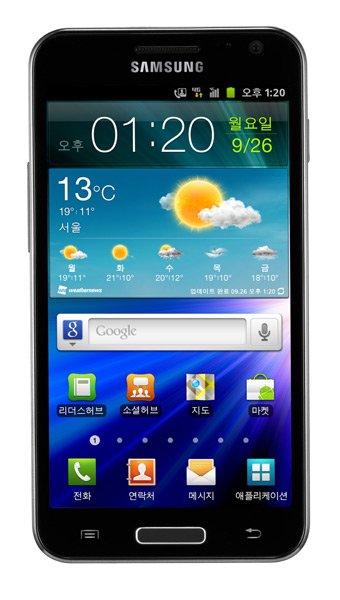 Samsung Galaxy S2 HD LTE
Samsung Galaxy S2, the best-reviewed Android of the year, has already moved 10 million units and counting. Now an updated Samsung Galaxy S2 HD promises a 4.65" super AMOLED Plus Screen with 1280x720 pixels. That's a big step up from the original's 4.27" 800x480 pixel display. A 1.5 GHz CPU, 1GB of RAM and an 8MP camera round out the phone's impressive specifications. This one's gonna be big.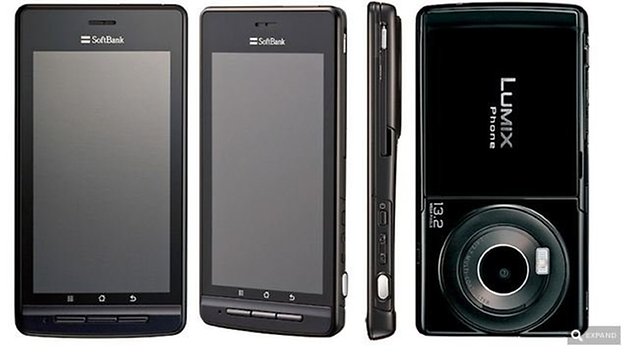 Panasonic Lumix 101P
While the HTC Amaze 4G wows us with its photo-analyzing software, the is the only Android with a 13.2 MP Lumix lens. As if you needed two more reasons to salivate over this phone, it'll come waterproof and NFC-ready. Currently only available in Japan, the Panasonic Lumix 101P is the first truly great camera phone.
Related:
[IFA] Hands on with the new Samsung Galaxy Note Video and Photo Editing