3 apps that are plotting world domination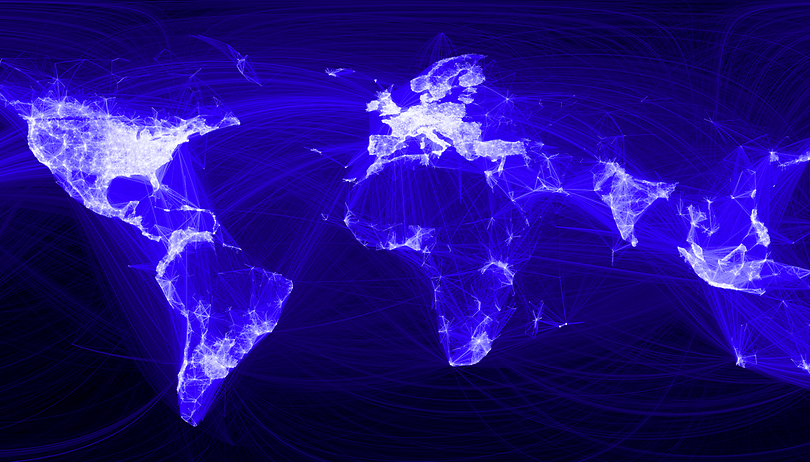 Our apps are our companions. They're always there when we need them, and we keep them around because they continue to offer us something that makes our lives a little better. But what if some of these apps have big plans, plans that dwarf you into insignificance? Here are three apps with blueprints for a new world. NEXTPITTV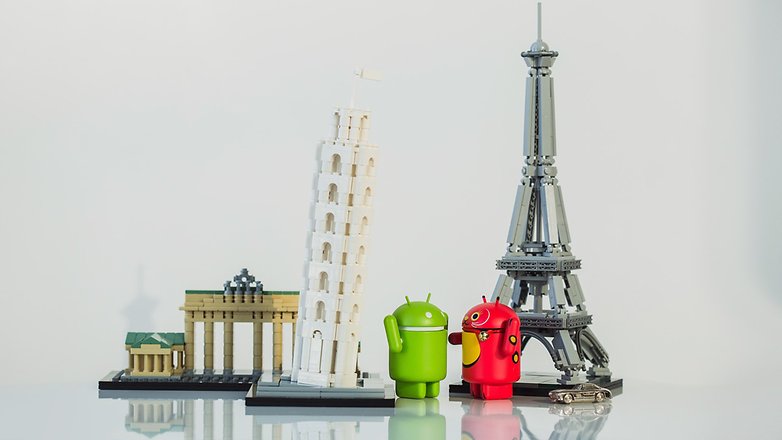 Uber
While we have public transportation systems in place, and they work well (honestly!), Uber envisions an alternative: privatized mass transit that basically operates over current public routes and services. The main difference is that it's more customized to meet demand and its a bit cleaner and nicer than riding the subway or the bus.
Uber looks to achieve many, often contradictory, things simultaneously. It looks to end car ownership while encouraging people to use and buy cars, to provide employment to thousands that it also wishes to replace with robots, and, ultimately, to monopolize not only the mass transit of people but of things, too.
Uber is also disturbingly good at leveraging user influence to exert political power.
In theory, the end goal is great, but in practice, the enormous hurdles and pitfalls of its pursuit are worrying.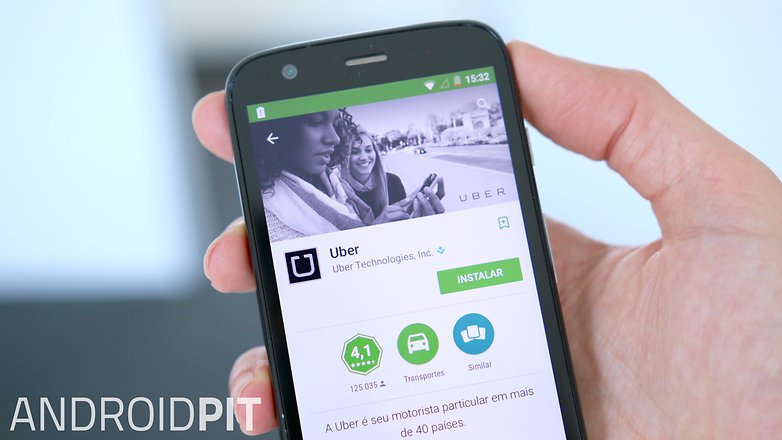 Netflix
It didn't take long for many people to see the advent of the internet as the herald of television's demise. Netflix promptly arrived to swoop the collapse up in its arms and rebuild it into something for a new era.
Its prompt global expansion was the product of an attitude that said people are essentially the same everywhere. The company uses big data to provide what the majority of people want: House of Cards, now in its fourth season, was created because data analytics found that users who liked the original 1990s BBC series also loved Kevin Spacey and David Fincher.
This kind of populist appeal is, in many ways, the hallmark of the modern era, and Netflix is leveraging it to create a product that pretty much no one can deny.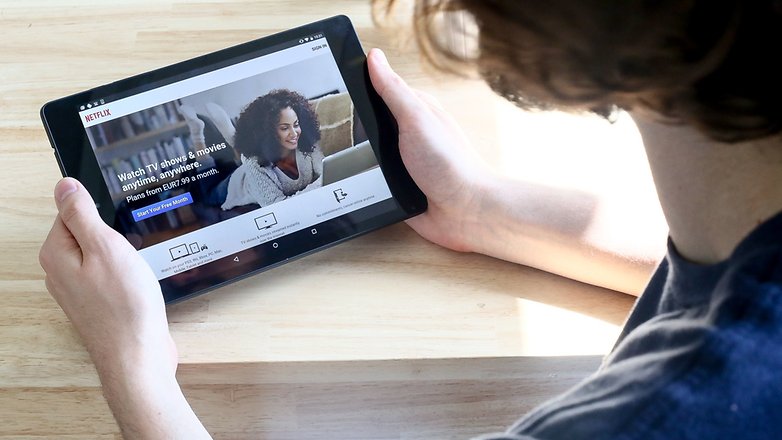 All of this makes for an appealing bottom line, and a service many people will enjoy, but is providing carefully tailored mass media that never challenges or upsets people a good thing?
Although US subscription rates are beginning to fall off, and the international success of the service has been somewhat mixed, Netflix has big plans to be the way the world watches shows, imbibes ideas of social and cultural norms, and spends its free time for decades to come.
Google Now / Siri / Sony Xperia Agent
It all began with iOS 5. Siri introduced the world to an app which was essentially a very rudimentary version of what Her recently envisioned: a sort of OS inside an OS that is personable, helpful almost beyond measure and everywhere.
These AI personal assistants look to eventually embed themselves into our everyday lives to such a degree that they become indispensable. Google Now looks to do the same, and Sony recently unveiled a prototype for a product called the Xperia Agent, which, despite the unsettling air of infiltration and deceit its name gives off, promises to be your stay-at-home helper, always watching, always waiting.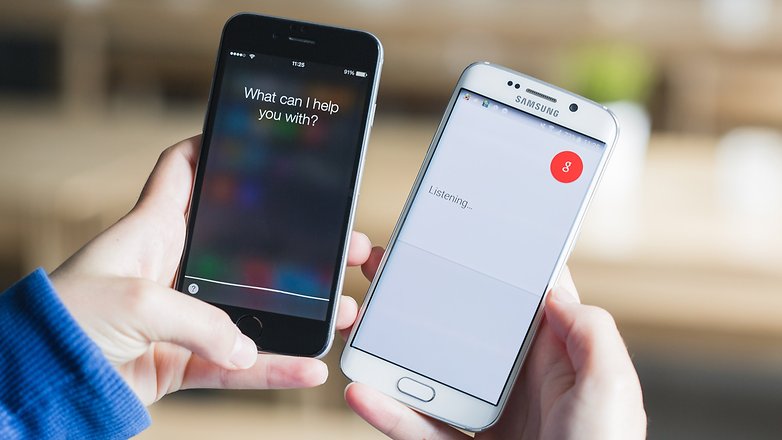 What do you think of these apps' plans? Know any others with big ideas? Leave us a comment and let us know.