2018, the year in which Apple kills Touch ID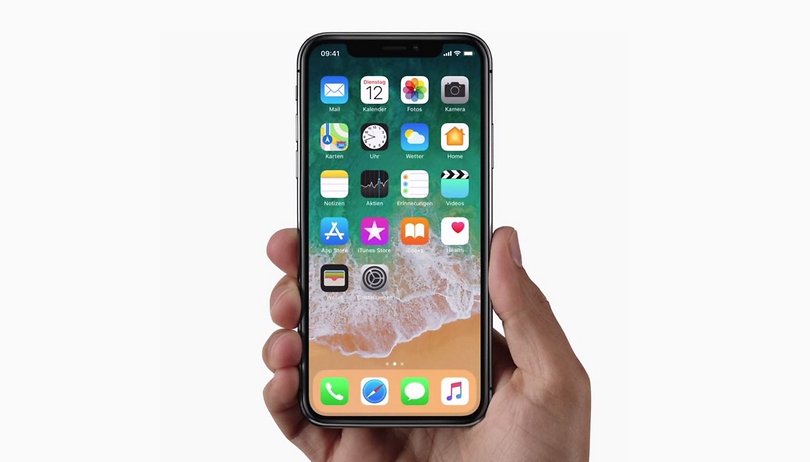 The Apple iPhone X has finally been available on store shelves since November 3rd, but there's already speculation about what will come after the iPhone X. In the midst of all the speculation, the internet community is particularly paying close attention to the words of one analyst: Ming-Chi Kuo from KGI Securities. If you can believe his earlier reports, then Apple will finally pull the plug on Touch ID in 2018.
It's definitely still too early to speculate about the design of the second-generation iPhone X, but if there's one thing that we've learned from Apple's past iPhone design cycle, it's that a radical break in design will most likely be followed by a mostly refined version that only sees minimal cosmetic changes. As such, it's not surprising that Kuo once again assumes that the 2nd-generation iPhone X will sport a stainless-steel bezel in a glass sandwich again. A possible cosmetic change could take place in light of the number of stainless-steel parts. The iPhone X is currently made up of four parts. Reason being is that you want to avoid the antennas and another #Antennagate, like on the iPhone 4 or 4S, whose bezel only consisted of two parts. Since no users have thus far reported bad reception on the iPhone X, Kuo actually sees no need to shrink the bezel on the second-generation iPhone X. Rather, the connection speed will make it necessary to insert gaps into the stainless-steel frame on even more places, since more antennas may be required.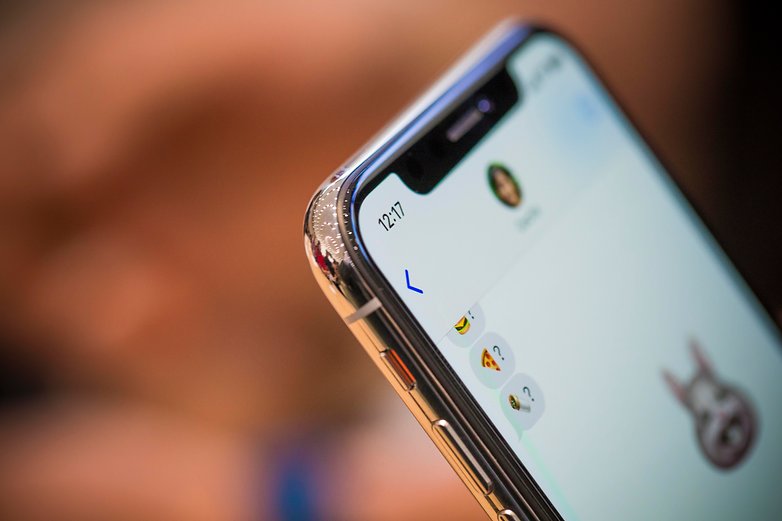 One leads to two: 2018 will see the return of the Plus version
Even if the iPhone X can boast a 5.8-inch display, it made the iPhone turn out compact. When it comes to its physical size, the iPhone X falls between the iPhone 8 and iPhone 8 Plus thanks to the nearly borderless integration into the housing. Apple is expected to work on a Plus version to give fans of large iPhone displays the chance to get their hands on a borderless iPhone X design in 2018 as well. This would mean that a second Apple product would forego Touch ID and fully rely on Face ID as a biometric security feature. It's reasonable in any case, because app developers would no longer have to develop for both systems, and this move makes more sense if you consider another Apple product category.
Face ID is also coming to the iPad Pros in 2018
According to Bloomberg's sources, Touch ID will also be eliminated for iPads in 2018. Instead, the Apple tablets will also make greater use of Face ID along with the necessary hardware. As is already the case with the iPhone X, this would mean that Apple can make the devices in question more compact in size and eliminate space above and below the display, which would make things a bit cramped for the home button on the front.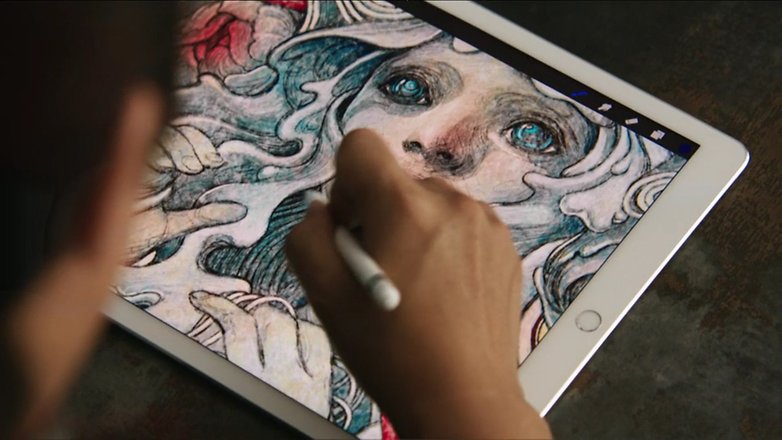 However, it now seems unlikely that Apple will be able to use OLED technology for its iPad Pro displays in 2018. Manufacturers of such panels are now helplessly overwhelmed and cannot deliver the quantities that the market demands. An OLED panel in the format of an iPad pro must be at least 9 inches big and, according to Bloomberg's sources, only Samsung would have the technical capability to produce OLEDs of this size. Of course, Samsung would only need to invest a lot of money beforehand to get the production lines ready for it. It's also unclear how much higher the number of rejects would be for OLEDs of this size. OLED manufacturers would definitely have to conduct pre-production test runs to minimize the defect rate.
As of now, all of this is definitely speculation that is based on experience from Apple's past and industry knowledge. There is currently no one-hundred percent guarantee on what the technical specs for the 2018 iPhone and iPad generation will be, but Apple's plan to increasingly replace the home button after ten years, and Touch ID after four years, Face ID and the corresponding camera technology for 2018 is considered a done deal.
Which features are you expecting from Apple products in 2018?