Zuk Z2 price, release date, specs, rumors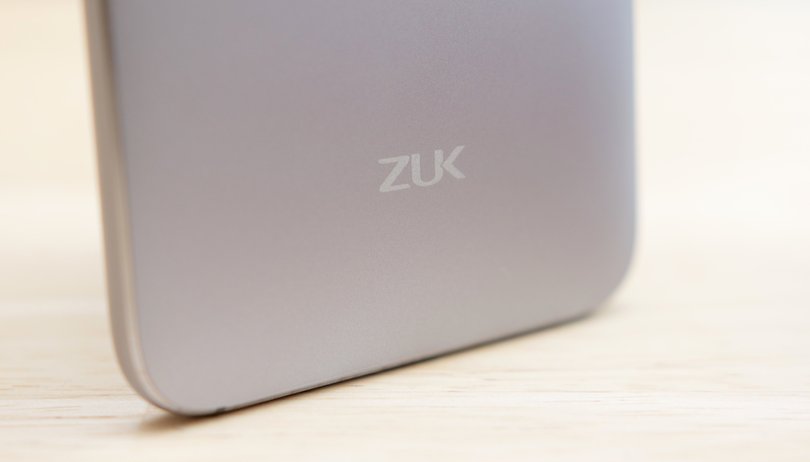 Despite being available in Europe for months, the Zuk Z1 only arrived to the Indian market recently. Now, rumors of its successor are heating up and it's looking like it's going to be another strong handset. Find out what we know so far about the Zuk Z2 price, release date, specs and rumors below.
Zuk Z1: the $200 darling hits India NEXTPITTV
Zuk Z2 price and release date
Lenovo subsidiary CCCR published a poster for the launch of the Zuk Z2 revealing the date and location of its unveiling: May 31, 2016, in Beijing.
Judging by the poster, it will be once again powered by a Qualcomm Snapdragon processor, like the Zuk Z1, which housed a Snapdragon 801 chip. The Zuk Z2 price, however, is yet to be commented on.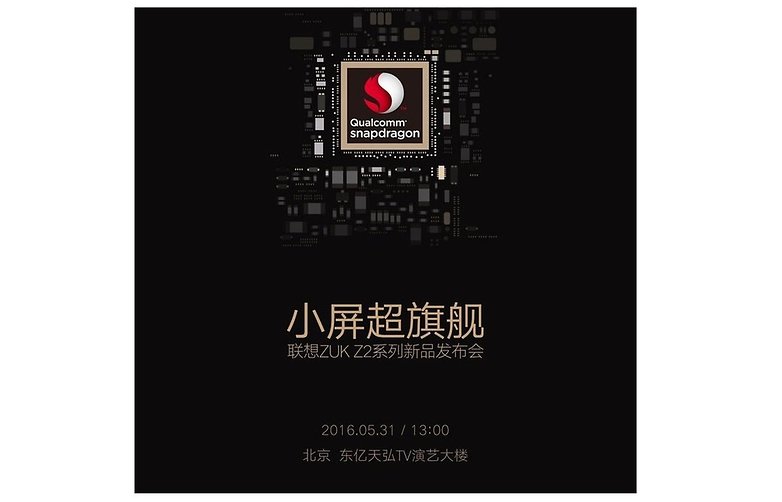 Zuk Z2 specs
Zuk chief Chang Cheng announced via his Weibo account that he used an Exynos 8890 processor with the Zuk Z2 and was satisfied with the results. This is the same processor found in some versions of the Galaxy S7 and S7 Edge, however, it is not produced by Qualcomm.
This has left us somewhat confused as to what processor will end up in the Zuk Z2, but it may indicate that two versions of it are incoming; an Exynos 8890-wielding flagship and a lower cost Snapdragon device.
As the recently launched Zuk Z2 Pro is 5.2 inches tall, the regular Zuk Z2 should be fairly compact by comparison. According to speculation, the device will measure 4.7 inches, meaning the Xperia Z5 Compact would get a new competitor.

Other rumored specs of the CCCR Z2 sound similarly promising: 3 GB of RAM, 32 GB of internal memory and a 4,100 mAh battery. The cameras are said to come in at 13 and 8 megapixels for the rear and front-facing sensors respectively.
Do you have the Zuk Z2 on your radar yet? Let us know in the comments.