Zuckerberg: Best Part of Facebook Home is "Throwing Your Friends Away"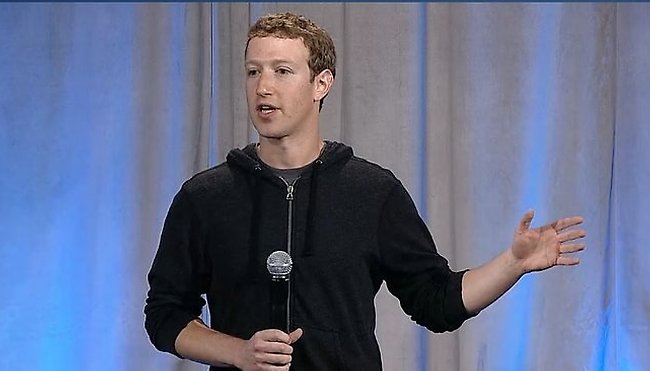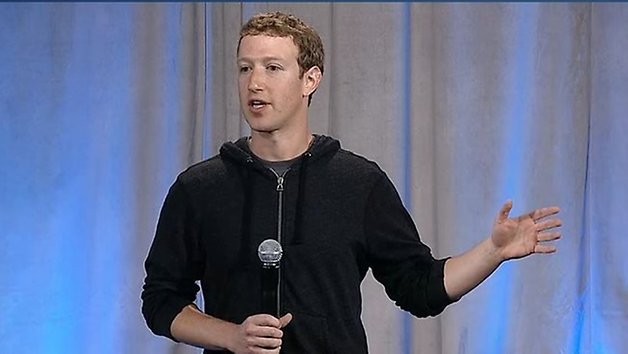 For creating a platform that's supposedly so people-centric, Facebook's Mark Zuckerberg is pretty obsessed with the idea of "throwing friends away." Just look at this hilarious collection of clips in which the founder of Facebook and creator of "Facebook Home" extolls the benefits of being able to tap on friends, then get rid of them. "Just like that."
"You can dock them, pull them down…that's putting people first," Zuckerberg says of the little pair of friend pictures you can drag around to different apps during the big press conference for Facebook Home. "But the most fun of all is when you're done with them, you can just throw them away at the bottom."
You know a piece of software isn't up to snuff when the best thing you can say about it is how easy it is to get rid of it.
But even if you ignore the unfortunate choice of words, I just can't see myself using this feature. Dragging around a pair of photos of friends while I read a New York Times article? Why would I want to do that? My phone is already so social, I can't see how this would be a helpful feature.
Obviously, Zuckerberg chose his words awkwardly. But can any of you actually see yourselves using this feature?