This is the weirdest and most useful gadget to come out of CES 2015: the ZTE Spro 2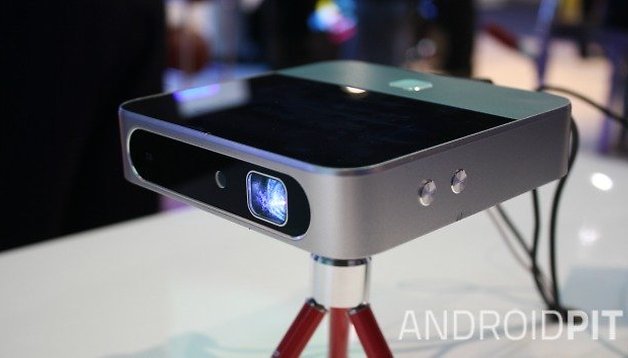 Now that CES 2015 has officially concluded and we've all returned to our cozy desks in various parts of the world, there's a little time to look at some of the other cool stuff that was announced last week (next to the LG G Flex 2 or Asus Zenfone 2) but didn't quite make the front page. For example, ZTE announced the Spro 2: an Android-based portable projector that doubles as a Wi-Fi hotspot that you can also charge your phone with. Trés cool indeed. NEXTPITTV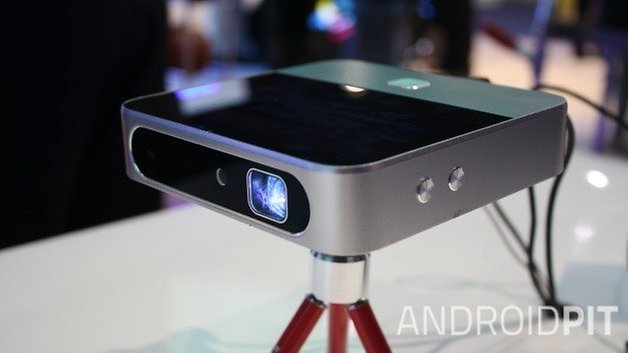 The Spro 2 is primarily directed at on-the-move types that frequently require a projector for presentations and probably have a bit of a need for a portable Wi-Fi router as well. But it's also great for travelers, cinephiles and gamers that want the freedom to project on any blank surface with faster streaming capabilities. The Spro 2 can project HD images up to 120 inches in diameter at 200 lumen and features auto-focus and auto-keystone correction.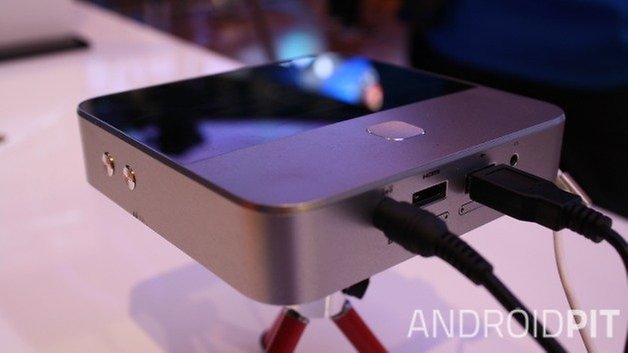 Besides the obvious benefits of a portable LTE hotspot, the router also lets you stream content from other devices to the Spro 2 with a more reliable connection than Bluetooth (Bluetooth is also on board though). There's also an HDMI port so you can connect an external hard drive or you can use the external microphone and USB connection to hook up a camera for video conferencing.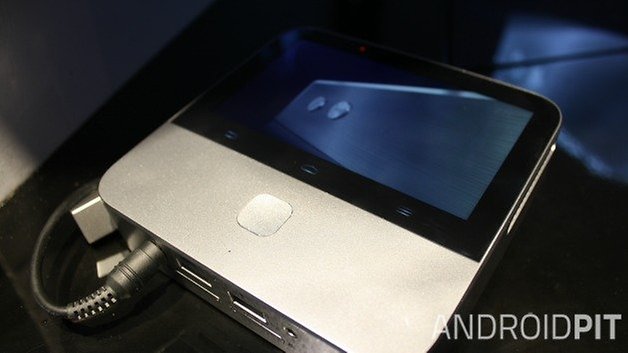 The Spro 2 runs a quad-core Snapdragon 800 clocked at 2.1 GHz, Android 4.4 KitKat and has a 5-inch touchscreen so you've also got all the goodness of the Google Play Store at your fingertips as well. One of the best features of the Spro 2 though is the 6,300 mAh battery that will get you around three hours of projecting or 10 hours as a hotspot. But the Spro 2 can also be used to charge other devices via USB. Seriously, for anyone that travels a lot or loves their gaming, movies or presentations, the Spro 2 has got to be worth a look.
The Spro 2 will be available on all the major US carriers in Q1 2015 for an as-yet undisclosed price.
What do you think of this all-in-one bundle? What's the best combination device you own?