ZTE Nubia X6 announced with a giant display and some serious hardware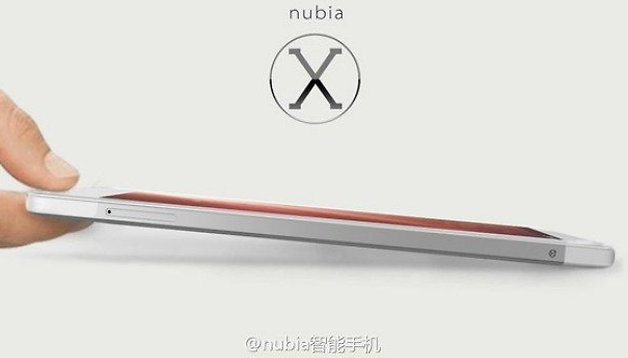 Apparently ZTE wasn't happy with HTC hogging all the limelight with the release of the new HTC One (M8), and so has officially announced their latest flagship. The ZTE Nubia X6 packs some serious hardware with its giant 6.44 inch 1080p display, a quad core Snapdragon 801 chipset running at 2.3 GHz and 3 GB RAM.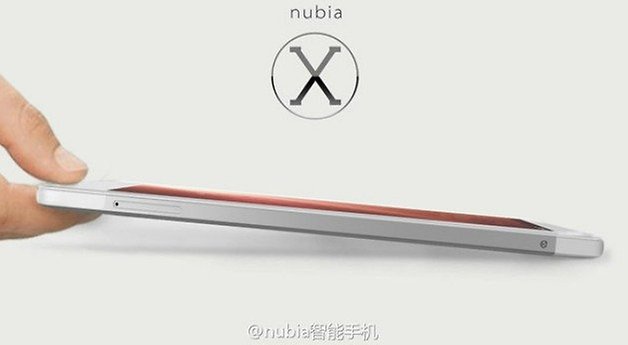 Modern Android flagships all seem to be blurring the lines between the phone and phablet categories, but with its giant 6.44 inch display, it's hard to look at the Nubia X6 in the same light as a regular Android flagship, especially when its screen is just about half an inch smaller than the Nexus 7. But even with its large size, it's a remarkably thin device measuring in at 7.9 mm, and ZTE has even managed to fit in a whopping 4,250 mAh battery which should keep the Nubia X6 chugging along nicely all day.
One standout feature on the ZTE Nubia X6 is the 13 megapixel front facing camera with a large F/2.2 aperture size. This would definitely be welcomed by all the 'Selfie' lovers as it would enable users to take some great portrait pictures. ZTE has also equipped the Nubia X6 with a 13 megapixel rear camera with f/2.0 aperture, 5 element lens and optical image stabilization like the OIS in the LG G2.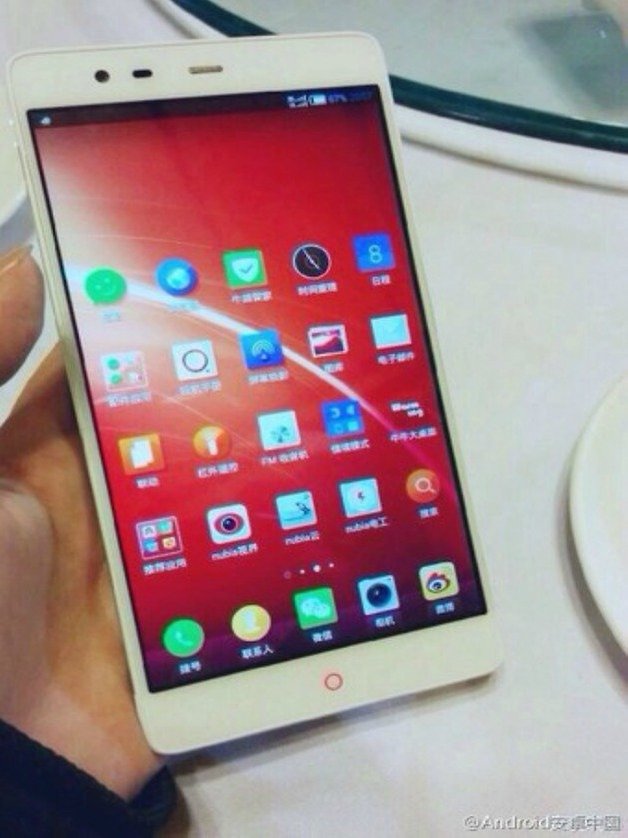 Other features offered by the Nubia X6 include 4G LTE, Dual SIM support, NFC, Dual band Wi-Fi and Noise cancellation microphones. The Nubia X6 would be available in 32, 64 and 128 GB versions of storage and while there is no MicroSD storage slot, users can still connect a flash drive via the USB On-The-Go feature.
ZTE hasn't announced the version of Android that the Nubia X6 would be running on, however it's safe to assume that it would be running Android KitKat, as it's the latest version of Android.
An official release date hasn't been given as of yet, but it's quite likely that the Nubia X6 won't be released anywhere else except in China. The Nubia X6 is priced at $485, $565 and $645 for the 32GB, 64GB and 128GB versions respectively.
So what do you think about the ZTE Nubia X6? Would you buy it if it was available in your country?