The OnePlus 3: a phone you might be able to buy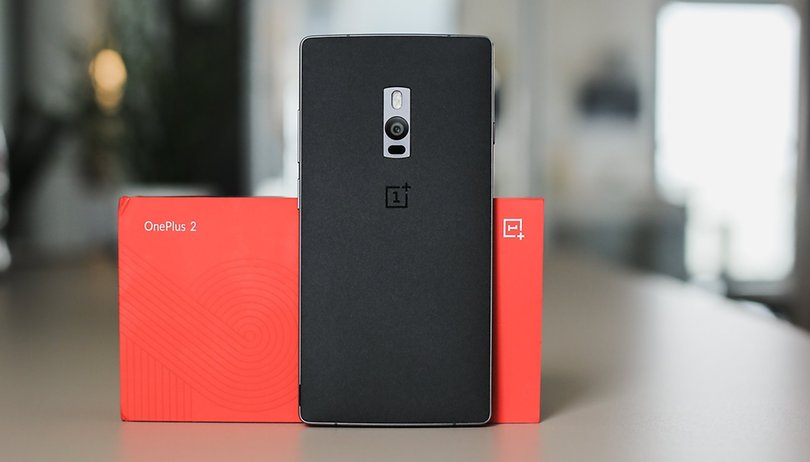 OnePlus lit a blazing trail with their first flagship. The OnePlus One was cheap, beautiful, powerful, the works. It was both a self-proclaimed and true "flagship killer". But this pace is proving difficult to maintain: the OnePlus 2 was great, but it lacked the magic. Will the OnePlus 3 see a further fall from grace? I think not. I think it has an ace up its sleeve.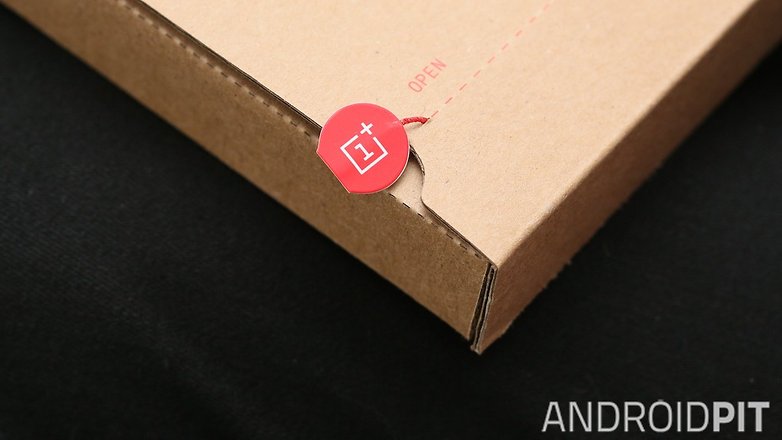 I've already spewed my admiration for OnePlus very recently. I think they're an exciting smartphone manufacturer, dedicated to design and innovation, and I always look forward to a new OnePlus device.
When the OnePlus One was announced and released, it was an Android geek's dream: a cooler phone than a new Nexus. It was pretty much impossible to knock it. From the hardware to the design, it excelled, and it did for half the price of a Galaxy S5. The geek-factor was accelerated by something that was both intended to measure demand and entice it, too: the OnePlus invite system.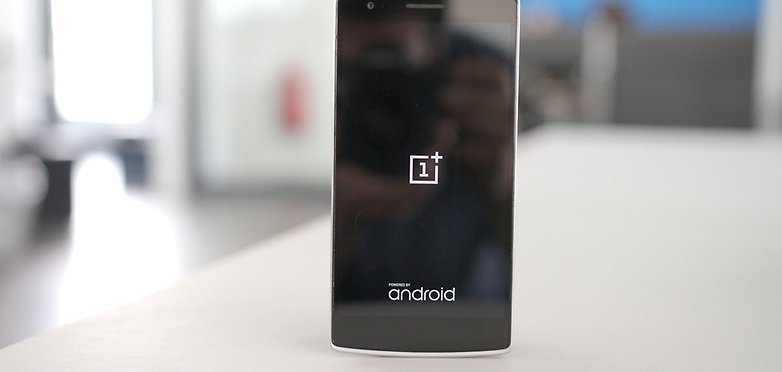 Now, the invite system has come under fire. Many people hate it. And it's easy to see why. You like a phone, and you want to buy it. But, wait, you can't. You need to know someone who knows someone. It's frustrating, but it also builds a strange illicit allure. The invite system was far from flawless, and it could seem at times like OnePlus was punishing loyal fans by making things so difficult.
Indeed, OnePlus has always dropped the invite system on its new phones after a while. With the OnePlus one it took a year, but with the OnePlus X, it took only three months for the device to go invite-free.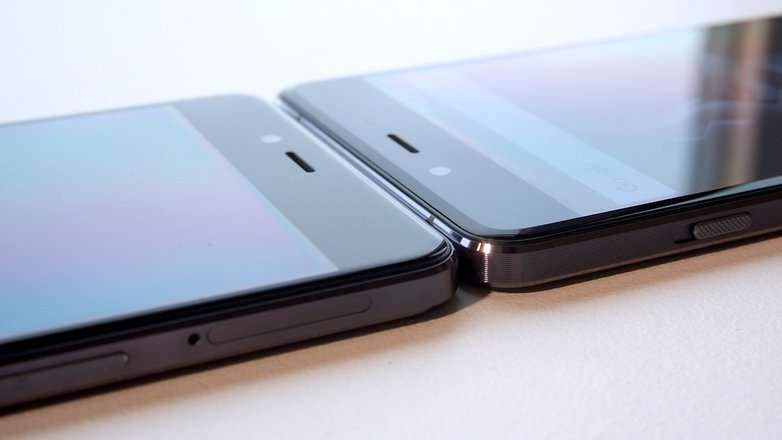 The OnePlus 3's trump card is probably this: an invite-free launch.
The rapidly reduced wait time, coupled with OnePlus' growth in size and stature since its 2014 debut, means that they have the means and methods of meeting demand. Co-founder Carl Pei has already hinted towards this in an interview with CNET, saying slyly that the company plans to offer "a better buying process."
Most importantly, perhaps, is that OnePlus has a very, very good reason to do it: it gives the OnePlus 3 something to shout about.
While the OnePlus One was a game-changer in some ways, the OnePlus 2 failed to adequately replace the hype bubble that OnePlus had exhaled so much hot air into before the device's launch.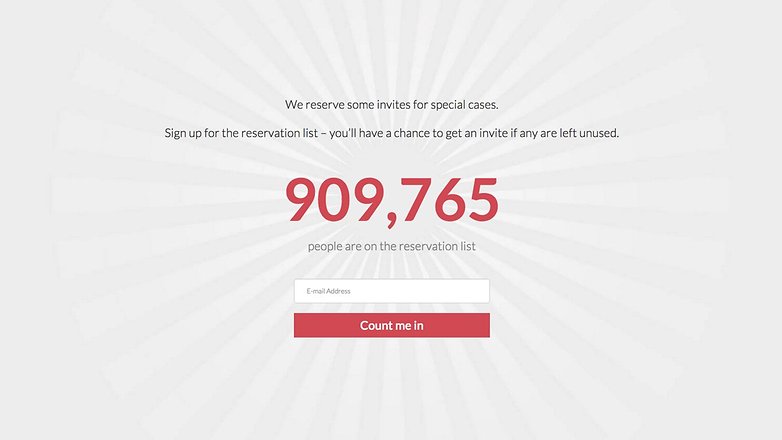 The company is great at building hype – its invite system is one way it does this – but it might be that this is now detrimental to the success of its next flagship.
The OnePlus 3 will be a great phone, I'm sure, but it won't be the awe-inducing surprise that the OnePlus One was, and the OnePlus 2 already hinted that the hype train was running out of steam. So, I think OnePlus will build a great phone and cut the invite system. It's now unnecessary. It's time for it to go. Don't you think?