Xiaomi Redmi Note 4 price, release date, specs and features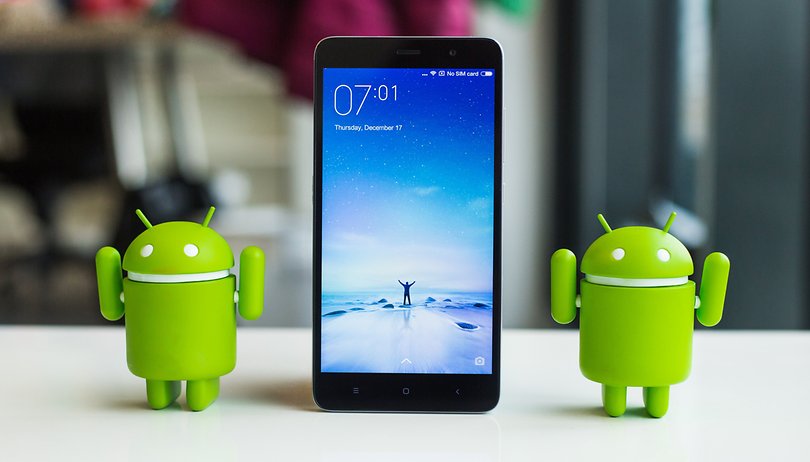 The Xiaomi Redmi Note 4 was released this year. The latest device from one of China's most hyped manufacturers is expected to perform well. But is this the device you should buy next? Read below for all the Xiaomi Redmi Note 4 price, release date, specs and features.
Xiaomi Redmi Note 4 price and release date
The Xiaomi Redmi Note 4 was launched in August of this year and is available right now. The 2 GB RAM 16 GB internal storage version runs for about $165. You can get the higher-end variant of 3 GB RAM with 64 GB internal storage for around $210. You can get it in silver, grey or gold.
Xiaomi Redmi Note 4 specs
Both variants of this 5.5-inch phablet come with a Mediatek MT6797 Helio X20 chipset. The 'Standard Edition' is backed with 2 GB RAM and 16 GB internal storage. The "High Edition' comes with 3 GB RAM and 64 GB internal storage.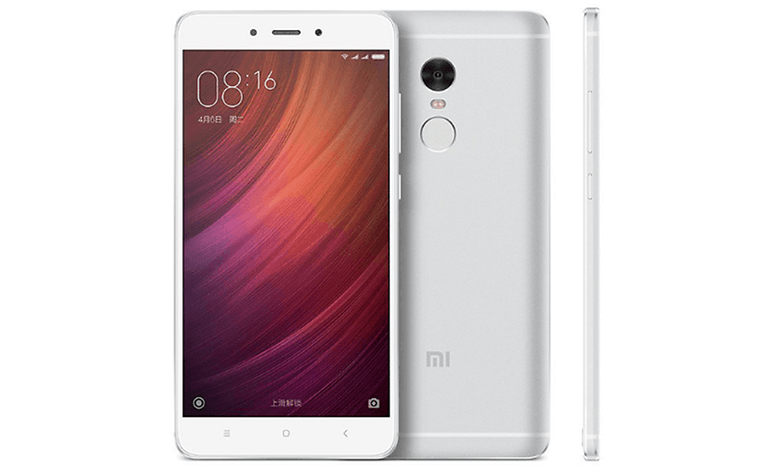 Xiaomi Redmi Note 4 features
Regarding Redmi Note 4 features and overall design, there isn't too much new to look at from what we've seen so far. It follows the design of the Redmi Note 3 quite closely, with hardly anything new at first glance. But that's not necessarily a bad thing.
There is a fingerprint sensor below the rear camera unit but, this time around the distinguishing difference in design to the previous all-metal Note is the placement of the flash, which is now on the left side of the sensor rather than beneath it. While this probably makes no difference from an operation perspective, it is a clear visual differentiation, and evidence that the newer model is in hand.
The front side of the Note 4 doesn't have much new going on either. From what we can see in the image, there are the usual capacitive buttons, along with a front-facing camera, call speaker and what looks like a proximity sensor.
Are you excited about the Xiaomi Redmi Note 4? Let us know in the comments.