Xiaomi Mi Band 3: an affordable smartband with OLED display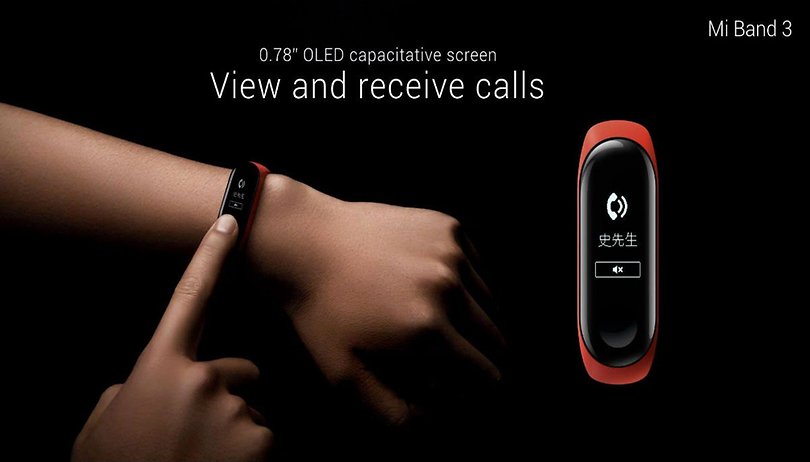 The Xiaomi Mi Band 3 is official. Will it be able to impress with a price as hard to beat as its predecessor? The Chinese brand doesn't deviate much from a winning recipe, and the new smart band is quite a promising prospect.
Unsurprising design and capacitive OLED display
The Mi Band 2 has been a great success for its simplicity and its difficult price to beat. On the design side there are no big surprises: the Mi Band 3 is slightly larger and can be considered an improved version of its predecessor but continues to adopt a removable rubber strap and a button on the front.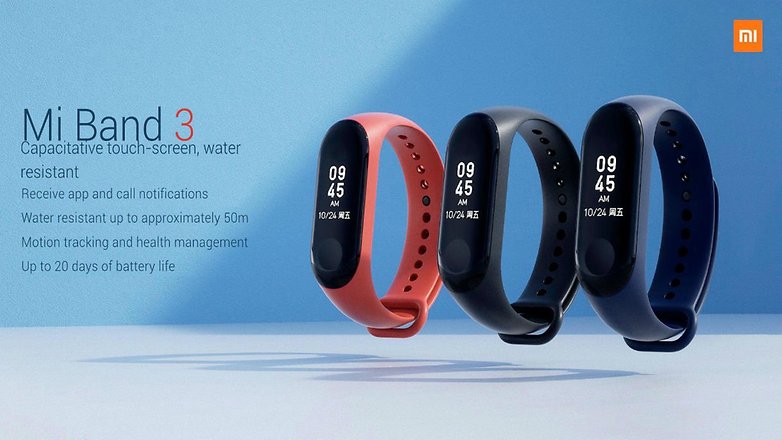 What makes the difference and catches the eye right away is the 0.78 inch OLED screen with 128x80 pixel resolution. This is a capacitive display that allows you to manage notifications and messages and, above all, allows you to navigate the menu using gestures.
Among the other features offered by the Mi Band 3 we find the support to Bluetooth 4.2 LE and the certification of impermeability that allows you to use it at a maximum depth of 50 meters.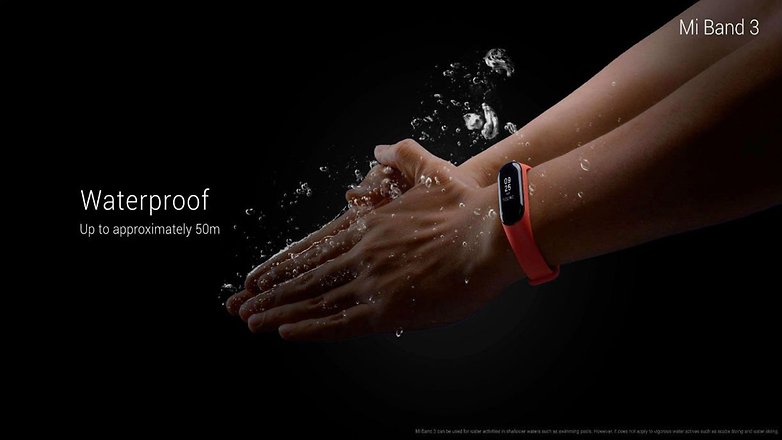 To use NFC you must opt for the dedicated variant. The Mi Band 3 incorporates a 110mAh battery that promises to last 20 days.
When and how much?
The Mi Band 3 will arrive on the Chinese market on June 5 at a price of 169 yuan (about $26) for the standard model and 199 yuan (about $31) for the one with NFC. As you can see, even with the new generation, Xiaomi wanted to focus on a competitive price.
At the moment we don't know when it will arrive in markets outside of China, or how much it will cost, but we will update you as soon as possible.
What do you think of the Mi Band 3? Would you buy it if it came to your market?