Xiaomi Mi 8: a great body with little soul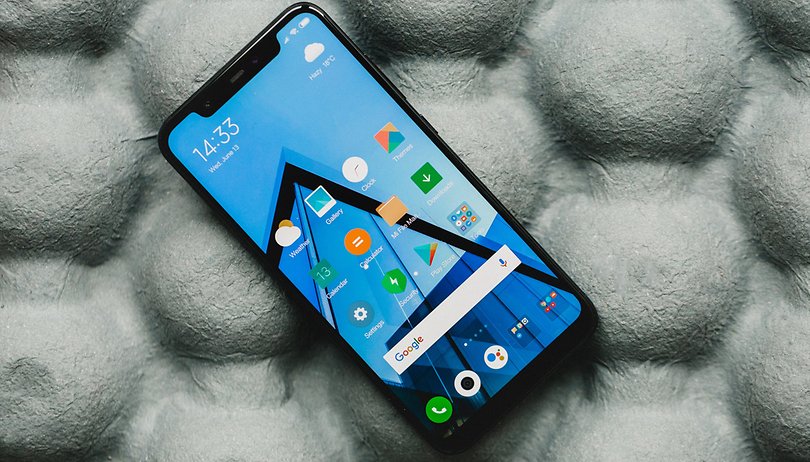 The Xiaomi Mi 8 has finally arrived and the competition shouldn't underestimate the latest flagship from the Chinese brand. The trendy design isn't the device's strong suit, but users will likely be enthusiastic about the impressive performance. NEXTPITTV
At first glance, you might take a look at the Mi 8 and sneer "here's another smartphone that's reminiscent of the iPhone". True, the design on the Mi 8 isn't particularly original and isn't that refined either.
Apart from the design, the Mi 8 incorporates modern hardware components, including Qualcomm's high-performance Snapdragon 845 processor, flanked by 6GB of RAM and 128GB of storage. The Mi 8 experience is also very smooth thanks to the software, which was carefully designed, even if it's not always in line with Google services. But this is only true for the model with Chinese firmware; the international variant won't disappoint in this respect.
The Xiaomi Mi 8 comes with an excellent AMOLED display with the notch, good battery life, fast quick charging and can be unlocked with face recognition. Moreover, Xiaomi has managed to strengthen the shortcomings of the previous models.
For now, the Mi 8 isn't officially available for purchase in the US, but it should arrive soon. You can import the device through Shenzhen Trading for the following prices:
Xiaomi Mi 8 technical specifications
Dimensions:
154.9 x 74.8 x 7.6 mm
Weight:
175 g
Battery size:
3400 mAh
Screen size:
6.21 in
Display technology:
AMOLED
Screen:
2248 x 1080 pixels (402 ppi)
Front camera:
20 megapixels
Rear camera:
12 megapixels
Flashlight:
Dual-LED
Android version:
8.1 - Oreo
User interface:
MIUI
RAM:
6 GB
Internal storage:
64 GB
128 GB
256 GB
Removable storage:
Not available
Chipset:
Qualcomm Snapdragon 845
Number of cores:
8
Max. clock speed:
2.8 GHz
Connectivity:
HSPA, LTE, NFC, Dual-SIM , Bluetooth 5.0
Would you be excited to purchase the Xiaomi Mi 8? Let us know what you think in the comments!