Xiaomi announces 10,400 mAh Power Bank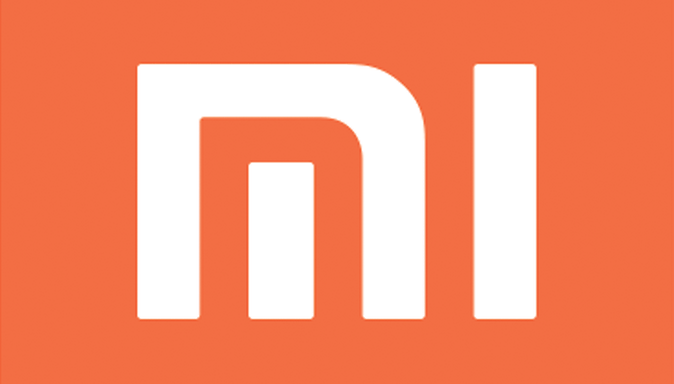 Xiaomi has been pretty busy over the last little while: releasing the high end Mi3 smartphone, managing the popular MIUI custom ROM, and having Hugo Barra leaving the Google overloads to work for them. Big things seem to be on the horizon for Chinese manufacturers in 2014 and right now they're tackling a problem everyone has: not enough juice in their phone. With their latest announcement, Xiaomi has revealed their 10,400 mAh power bank at a ridiculously low price.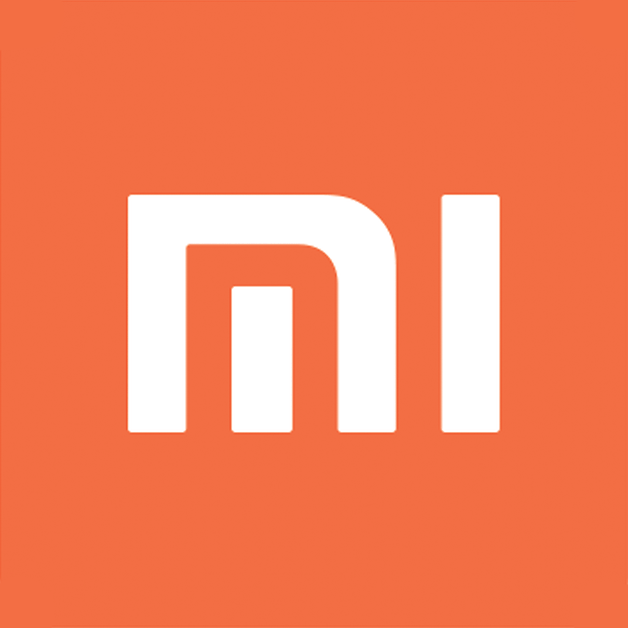 According to Xiaomi's Facebook page, the power bank will come in a silver aluminum allow shell and that the power bank itself would be coming from renowned manufacturers such as LG and Samsung. Even better news if you're a Chinese citizen, as Xiaomi will be selling this huge power bank for $11 dollars within the country but it will also be available internationally through various resellers in the future. Expect the price to jump up a bit when buying internationally, but it should be still ridiculously well priced for the amount of juice you'll be getting.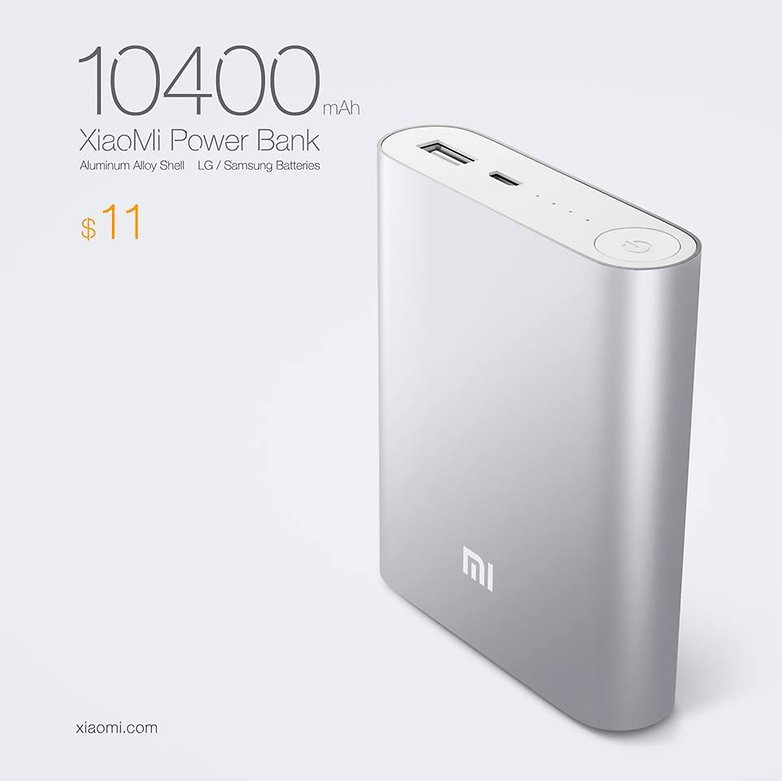 The battery pack itself isn't for sale yet internationally, but Xiaomi has made it clear that they are working on this. Who wouldn't want to be able to pack this much juice into such a small package?